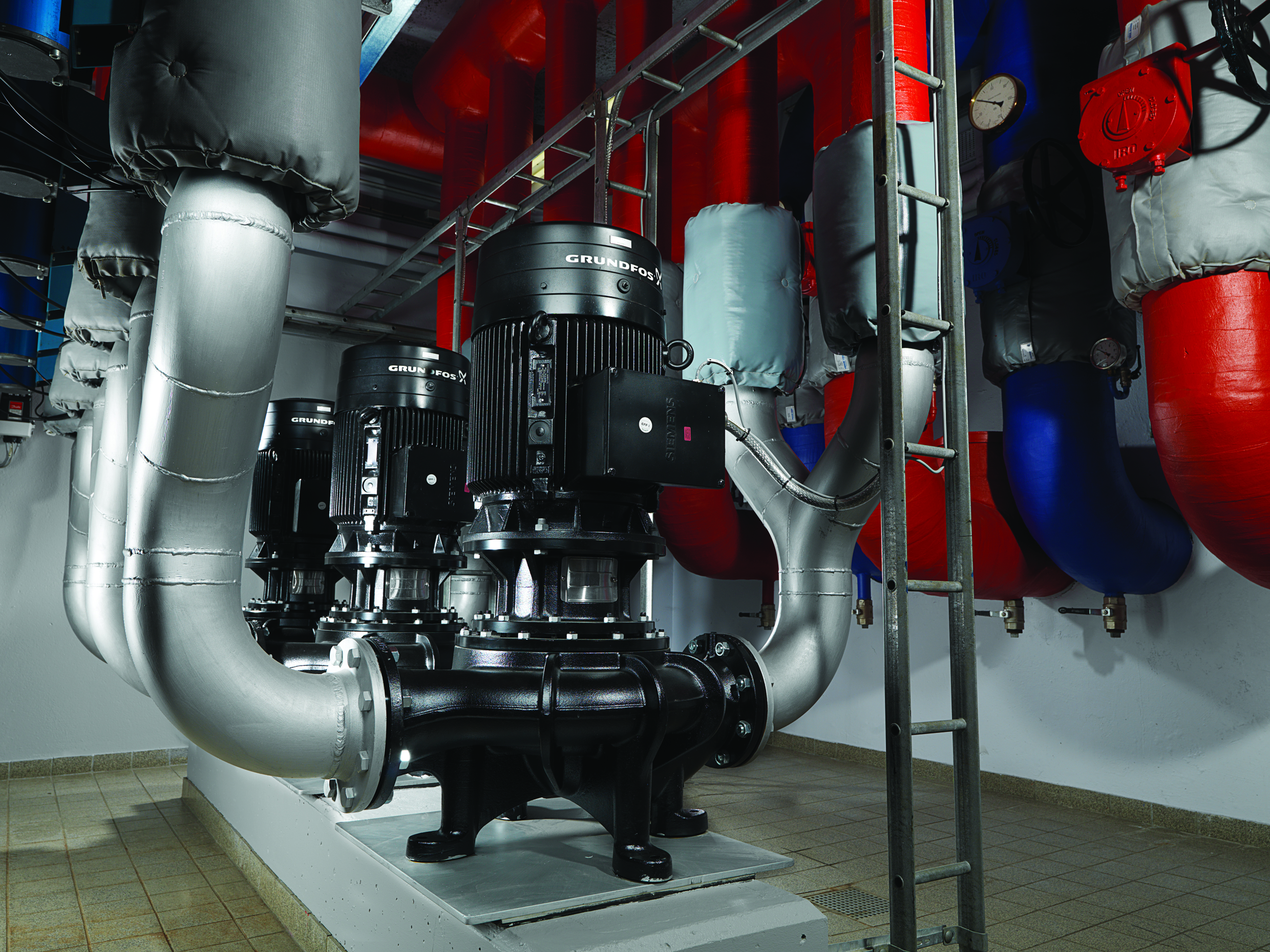 Structured to help building services professionals to design the most efficient heating and/or cooling system, this CPD accredited webinar explains the key factors that you need to consider when looking at pumps.
You will find out that selecting the right pumps is a key element, as is the system controls, but there are also many additional elements that will affect the overall outcome.
By choosing the right system design, you can minimise energy consumption, increase comfort levels and, where desired, begin to future-proof any building against potential changes in use.
During the webinar you will also have the opportunity to quiz our panel of experts as part of a live Q&A session.
The webinar took place on Thursday 25th February at 13:00 GMT
Please register to watch the webinar here.