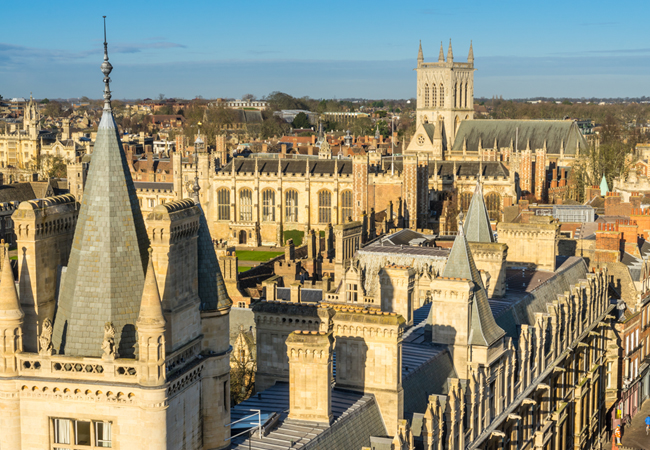 Aesthetic design considerations are not the first thing that comes to mind when designing HVAC solutions. Comfort, control and efficiency all take priority in system design. However, in built-up environments and heritage settings, discreet solutions that minimise sound and visual impact on the surroundings are a breath of fresh air for specifiers under pressure to deliver solutions that minimise impact on the environment in every sense.
This webinar from CIBSE Journal to hear from Martin Passingham, Product Manager, DX at Daikin UK, on how innovation in climate control solutions means there are now a number of different design options for engineers and architects – from low profile and even completely 'invisible' outdoor units, to innovative ducted and fully flat indoor units that can be built into the most streamlined of interior fit outs.
Taking a fresh look at the design process, Martin will consider how to solve problems of interior design, building aesthetics and noise pollution – even when designing systems within the smallest of spaces and most sensitive environments. Martin will also answer your questions in a live Q&A session which will follow his presentation.