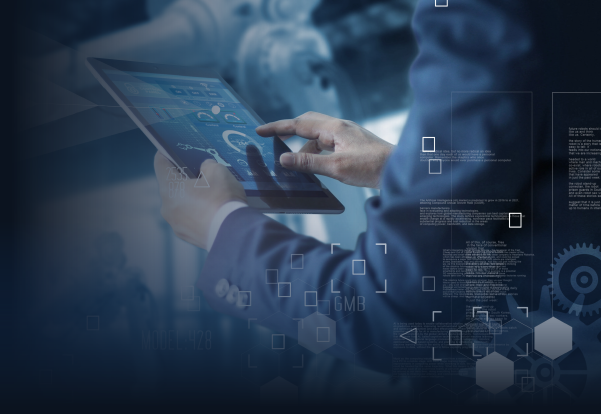 Digitalization in building systems is a big issue. But what does the evolution of digital technology mean for building services professionals and how will these developments really benefit the industry?
This CPD accredited webinar will demystify this area and show how embracing new technologies can positively impact optimisation whilst decreasing lifecycle costs.
It will further demonstrate that the integration of older, more established technologies with a combination of digital solutions, including digital manufacturing; BIM; and digital supply and information services, can deliver benefits that were previously practically unattainable.
Key takeaways from the webinar will be:
An introduction to digital applications in the built environment
An explanation of the four pillars of digitalization
Examples of digital product selection
A comparison of cloud vs traditional methods
Demonstration of how today's generation of digital solutions add value.
Register and watch the on-demand webinar here