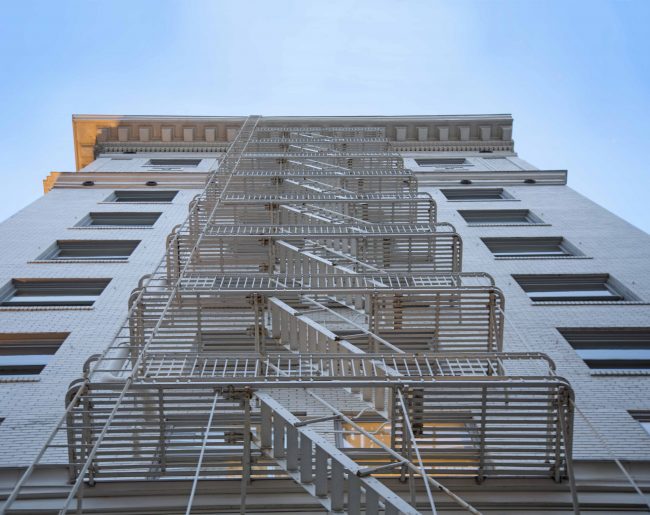 An important focus has been placed on the topic of fire protection, which is of real interest both within the industry, and outside it. Pump solutions play a very important role in protecting both our high-rise buildings, as well as the safety of the people within them.
In this CPD accredited webinar, from November, Grundfos Pumps discussed the various factors and considerations that need to be reviewed when looking to protect residential high-rise applications.
By registering to hear this webinar, you will also gain an insight to the various power demands and the methods you can use to help minimise electrical supplies. You will also learn about the various British Standards, when these should be used, plus many other key learning points.
Webinar registration page.