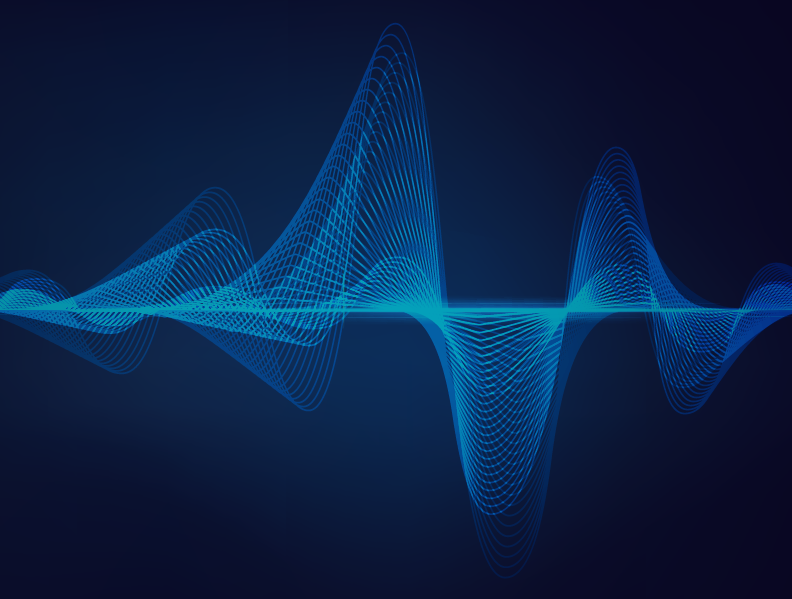 Many European countries set clear guidance for the acoustic performance of waste water systems in buildings. In this webinar, Geberit assesses whether UK legislation is fit for purpose, and challenges whether the right questions are being asked during the planning of waste water systems.
The importance of adopting a full system approach to washroom design is illustrated by examining the impact of waste water noise.
This webinar covers:
Measuring waste water system noise and understanding its impact
Current UK standards and comparisons with international standards
Challenging perceptions around acoustic performance – are we asking the right questions?
The importance of a full system approach, and changing approaches to assessing acoustic performance
Watch this webinar ondemand here.