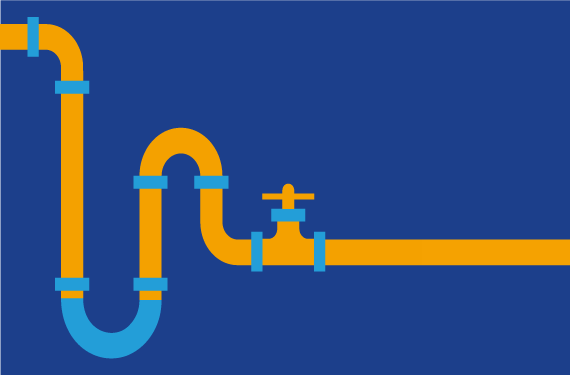 While high-rise buildings increasingly dominate cityscapes in the UK, Building Designers and Engineers are left without specific standards that are applicable for drainage systems in such buildings – leaving a void.
In this webinar, we will discuss the current regulations and their pitfalls. What are the challenges with high-rise drainage design and how can these obstacles be overcome? 
Join us as we discuss and debate the solutions, outlining the case for change and redefining UK standards for high-rise drainage – paving the way for new technology and high-performance solutions.
To watch this informative CIBSE Journal and Grundfos webinar click here