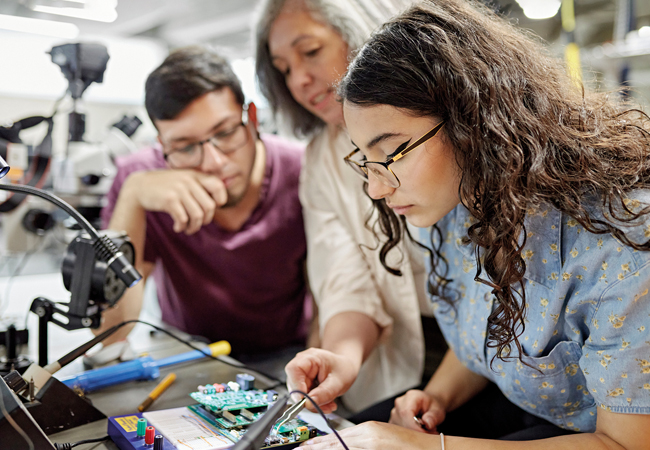 In his Presidential address, Adrian Catchpole FCIBSE said that an additional 200-300,000 building services engineers are required to tackle the net zero agenda. 
The skill shortage issue isn't new, notes Catchpole, with records showing CIBSE discussions on attracting young talent dating back to 1923. The central challenge is the declining proportion of students entering the construction sector, specifically building services, despite consistent school leaver numbers. 
To combat this, Catchpole says there needs to be more early engagement with potential engineers in schools and colleges. 
'It's pivotal in shaping career decisions,' he says. He launched the new CIBSE STEM Ambassadors programme in May, challenging each CIBSE region to have 10 active STEM Ambassadors within 12 months. 'We were already doing some great stuff with our ambassador programme, but I want to turbo-boost that,' he says. 
The aim is to bolster existing efforts to inspire young minds by increasing the number of ambassadors going into schools and colleges promoting building services engineering degrees and apprenticeship courses. 

Really know your topic, because someone will always ask a detailed question; I treat this as one of the best forms of CPD"– Blane Judd
The programme is leveraging an online portal run by STEM Learning to collaborate with schools beyond the current network. Ambassadors specify their skills and interests while schools list their needs, streamlining the matching process.
STEM Learning provides a suite of training, and the CIBSE STEM ambassadors portal gives volunteers access to presentations and activities for use during school visits.
Since its launch, Catchpole says the programme has garnered significant interest, with 48 new ambassadors joining in the first six weeks, and 2,809 volunteer hours logged, reaching 39,749 students across 235 schools. 
'It's such a key part of shaping the industry,' Catchpole says, urging new members to sign up. 'If you're passionate about building services, and enjoy what you do, then share that. It's not a major commitment. Volunteering can be very rewarding – we all need to pitch in.' 
To register, visit www.cibse.org/stem. Members are also asked to register with STEM Learning, which facilitates the registration, including DBS checks. 
STEM Ambassador:
Sophie Hanson,
Senior mechanical engineer at Arup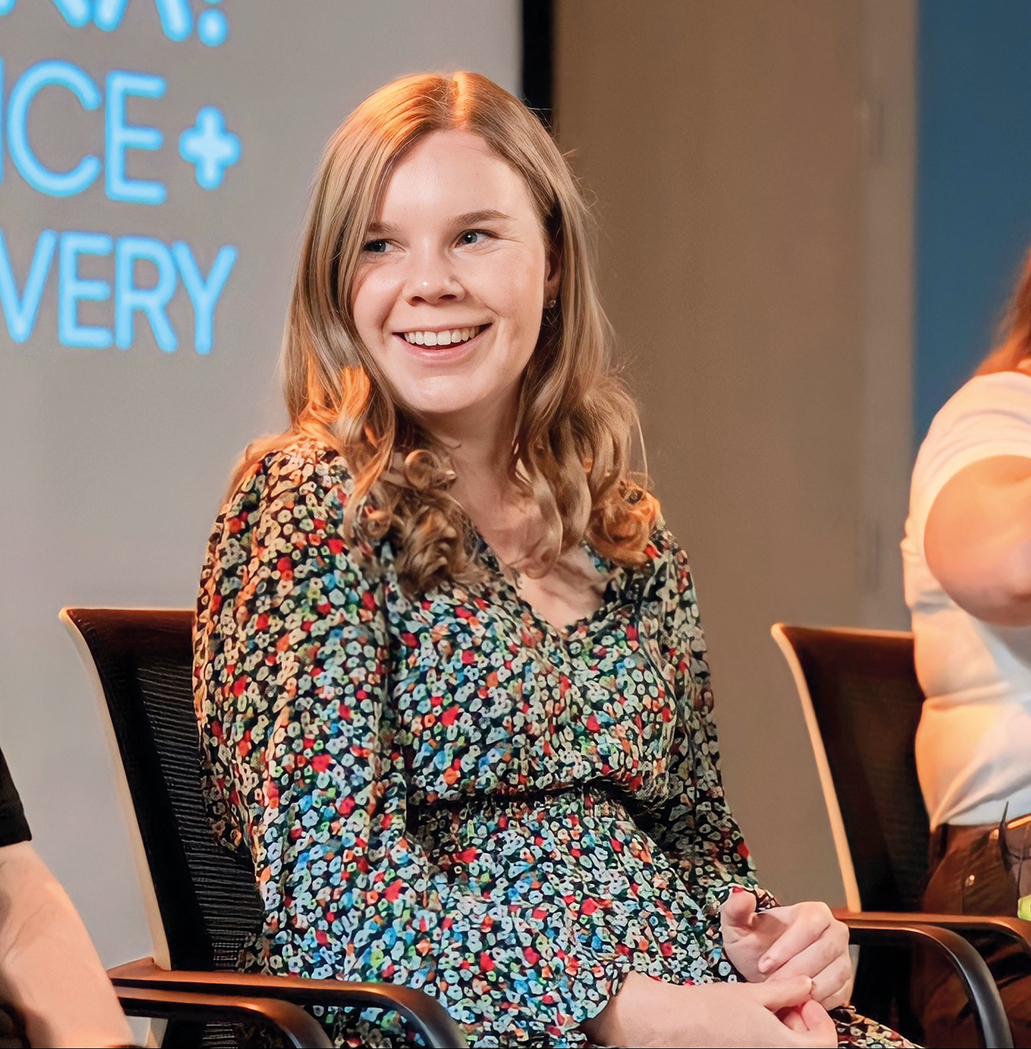 What are the benefits of being a STEM Ambassador?
For young people, interaction with STEM Ambassadors is a brilliant opportunity to be exposed to all kinds of careers. Particularly with vocations such as engineering, where many young people don't know what it is, or even know an engineer. It's an opportunity for them to discover potential career paths. I am particularly passionate about doing events with young girls, as it gives them an opportunity to see someone who 'looks like them'. It helps them realise they can do anything and don't have to conform to gender stereotypes.
What are the challenges?
Not being able to say yes to every event! There are so many great opportunities advertised needing STEM ambassador support, but it's never possible to do them all, as fun as it may be. There is also an exciting challenge in taking big complex topics and projects and explaining them at a level that is comprehensible and exciting to all audiences.
What have you learnt from being an ambassador?
Being a STEM Ambassador has given me the opportunity to see my job and the world of work through a child's eyes, and really appreciate how exciting it is. It also massively helped with my communication and presentation skills, and generally become more confident and passionate about my job.
To anyone interested, I would definitely recommend signing up. You can get involved with as many or as few events as you desire, and will have fun during the process.
STEM Ambassador:
Blane Judd FCIBSE,
Chief executive office, Institute of Railway Signal Engineers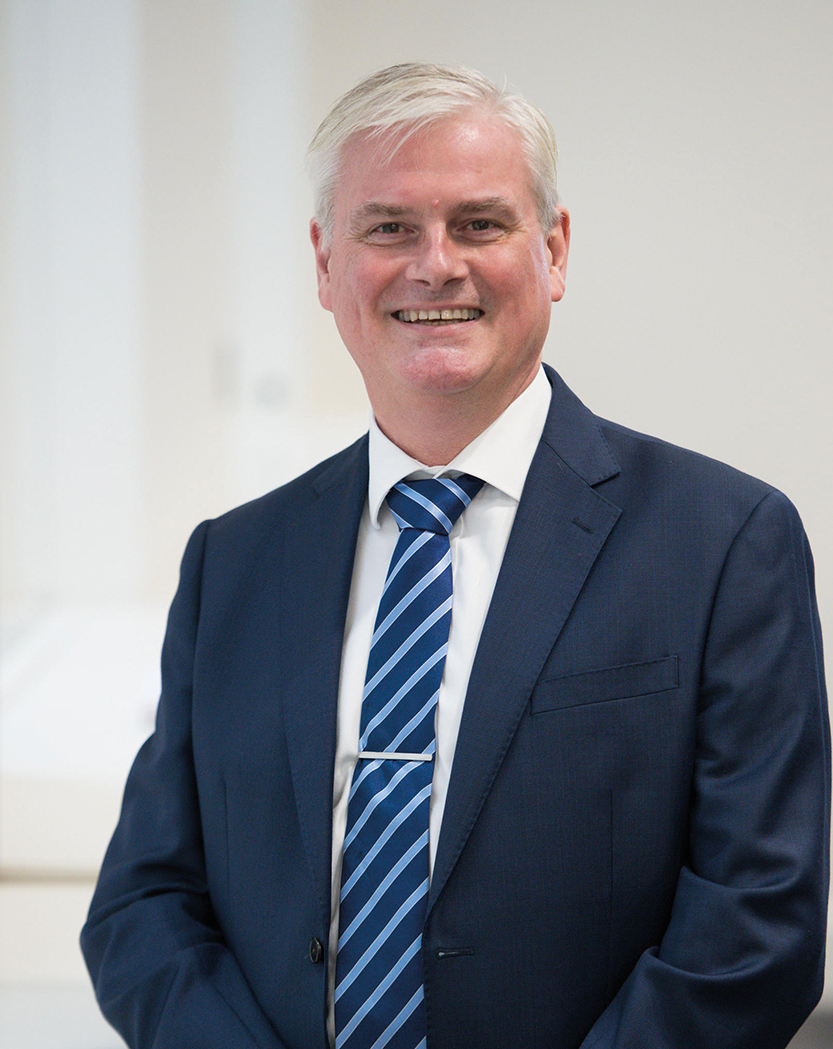 Why did you become a STEM Ambassador?
Sharing my experiences with future STEM candidates helps me feel like my time in the sector has been well spent. I have amassed a large amount of knowledge and experience, which, had I been able to access at the start of my career, may have moved me further on or developed more quickly. 
What are the challenges?
You need to understand your audience, which varies every time. Younger STEM learners, in my experience, want to see things happen, not hear about them. The older audiences like to hear anecdotes as well as get involved in experiments where possible.
I have been lucky in the experiences I have had both with different technological developments and also the places around the world where I have worked. Giving young people the understanding that STEM is an international activity is important as many will not think that broadly.
What have you learnt from being an ambassador?
Really know your topic because someone will always ask a detailed question; I treat this as one of the best forms of CPD. I've found that young learners are not constrained by the bias that many of us develop over the years, which is something I'm improving in myself. Becoming a STEM Ambassador has made me think about how I present ideas and given me a greater sense of contributing to the growing knowledge base for a better-engineered environment.
STEM Ambassador: Rob Redfern, MCIBSE, Group energy manager (Renewables & LZC), Tesco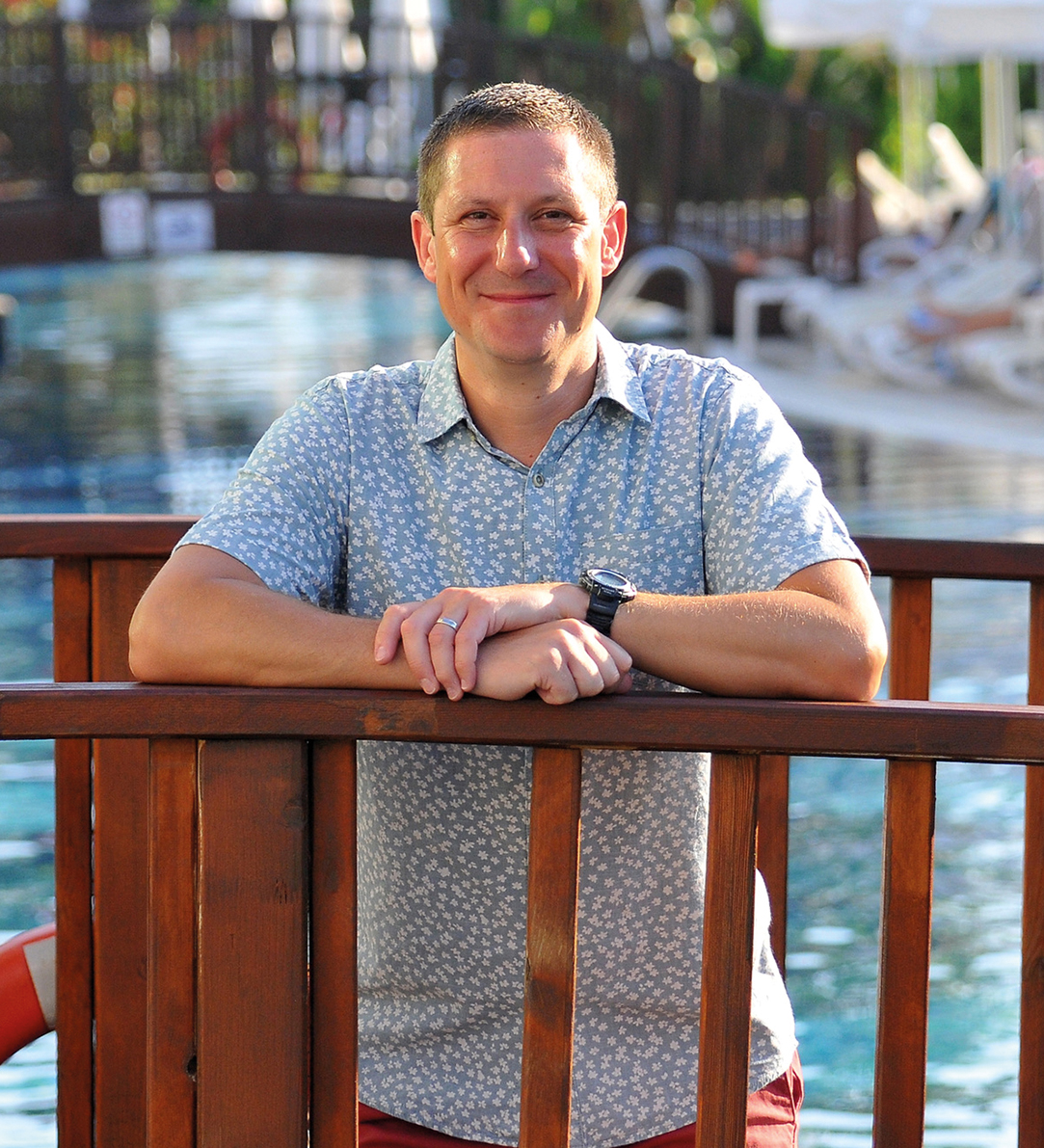 What are the benefits of being a STEM Ambassador?
As a Scout leader of 25 years, my passion lies in supporting the development of other people. Teachers often say that having professionals come into school from industry is a much more powerful tool than just discussing careers in class. It helps open students' eyes to opportunities they may never have heard about. 
Personally, I've been able to develop my presentation and communication skills, and I always feel energised after an event. If I come out of each session helping even one person, I've achieved something. 
What are the challenges?
The biggest challenge is delivering your content correctly for the age of your audience. Always ask what the STEM co-ordinator is looking for; it could be a presentation, a discussion, or even activity. Whatever it is, it needs to be fun and inspiring. 
What have you learnt while being a STEM Ambassador?
There are several skills I feel I've developed: adaptability because of how much your audience will vary, you will have to deal with different circumstances and questions you've may not have considered; resilience, because there are tough times where your patience is tested; and communication, because explaining engineering subjects in a non-technical manner can be challenging.
What would you say to others thinking of becoming STEM Ambassadors?
Absolutely, yes. We've all been in their shoes at some point, and a little of bit of guidance when making career choices can go a long way. Working in Tesco, I've encouraged a number of colleagues to join me on STEM activities. They have always been a little apprehensive at first, but always finish the day with a smile.