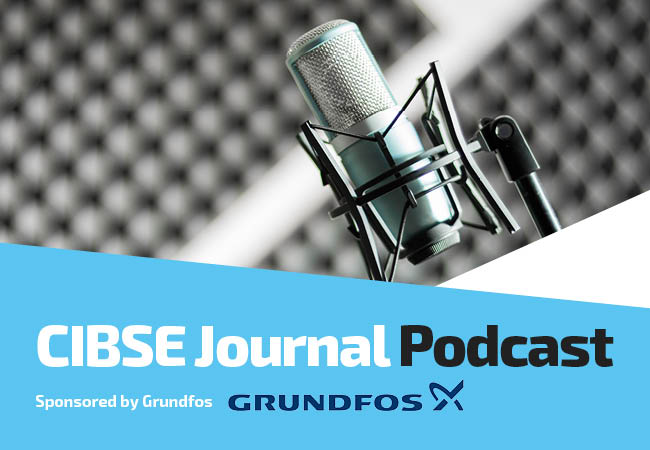 In this podcast, sponsored by Grundfos, we discuss the benefits of distributed pumping in HVAC applications.
Danny Staerk and Glenn Miller look at how this approach helps save energy, simplifies balancing and reduces commissioning time.
The Grundfos distributed pumping solution distributes chilled water in HVAC applications without the need for pressure-regulating valves.
Staerk and Miller explain how savings of up to 54% in pump energy can be achieved by replacing throttling valves with intelligent pumps in HVAC retrofits.
They explain how intelligent pumps perform to the exact building load meaning there is no need for balancing or rebalancing through the building's lifetime and discuss how data available from the pumps offers insights into building performance that are not possible with valves. 
Guests in the podcast, chaired by CIBSE Journal editor Alex Smith, are:
Glenn Miller, product and solutions manager at Grundfos Pumps, who has a strong electro-mechanical background, having started his career in a specialist railway company as an electrical fitter.
Danny Staerk, leads solutions manager for HVAC and CBS Systems at Grundfos Pumps. He joined Grundfos as controls product manager having previously worked supporting wind power management SCADA systems.
For more information on distributed pumping, watch Grundfos's interactive film here.