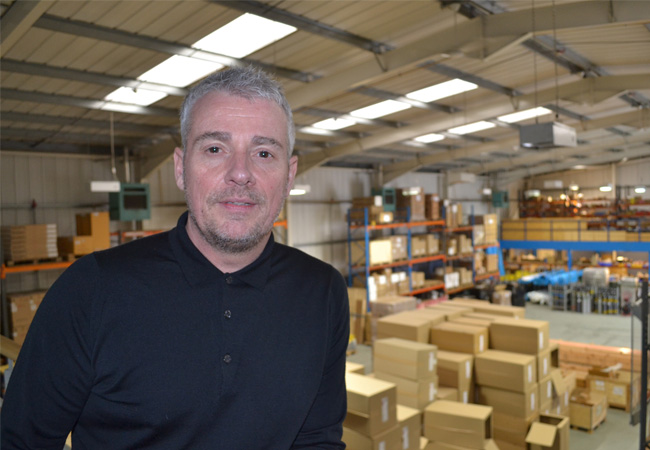 TF Solutions managing director Andy Cherrill
TF Solutions has become a wholesaler for Mitsubishi Electric's advanced range of HVAC solutions, and now offers the manufacturer's range of products 'off the shelf'.
'We are currently moving through a period of rapid growth and expansion,' says managing director Andy Cherrill. 'We know the market for sustainable and energy-efficient products is expanding rapidly, and our customers need product choice and design support as they look to capitalise on new opportunities.
'With Mitsubishi Electric now held in stock across all of our branches, this complements our current stock offering of Fujitsu and Samsung.'
Gary Lamsdale, distributor, wholesaler and VAR manager for Mitsubishi Electric, says: 'We're delighted to support TF Solutions as it grows its business.'
TF Solutions has branches in Leeds, Stockport, Burton, Northampton, Bristol, Dunstable, Crayford, Guildford and Smethwick, with more to come. The firm is also planning three training centres to serve the UK.