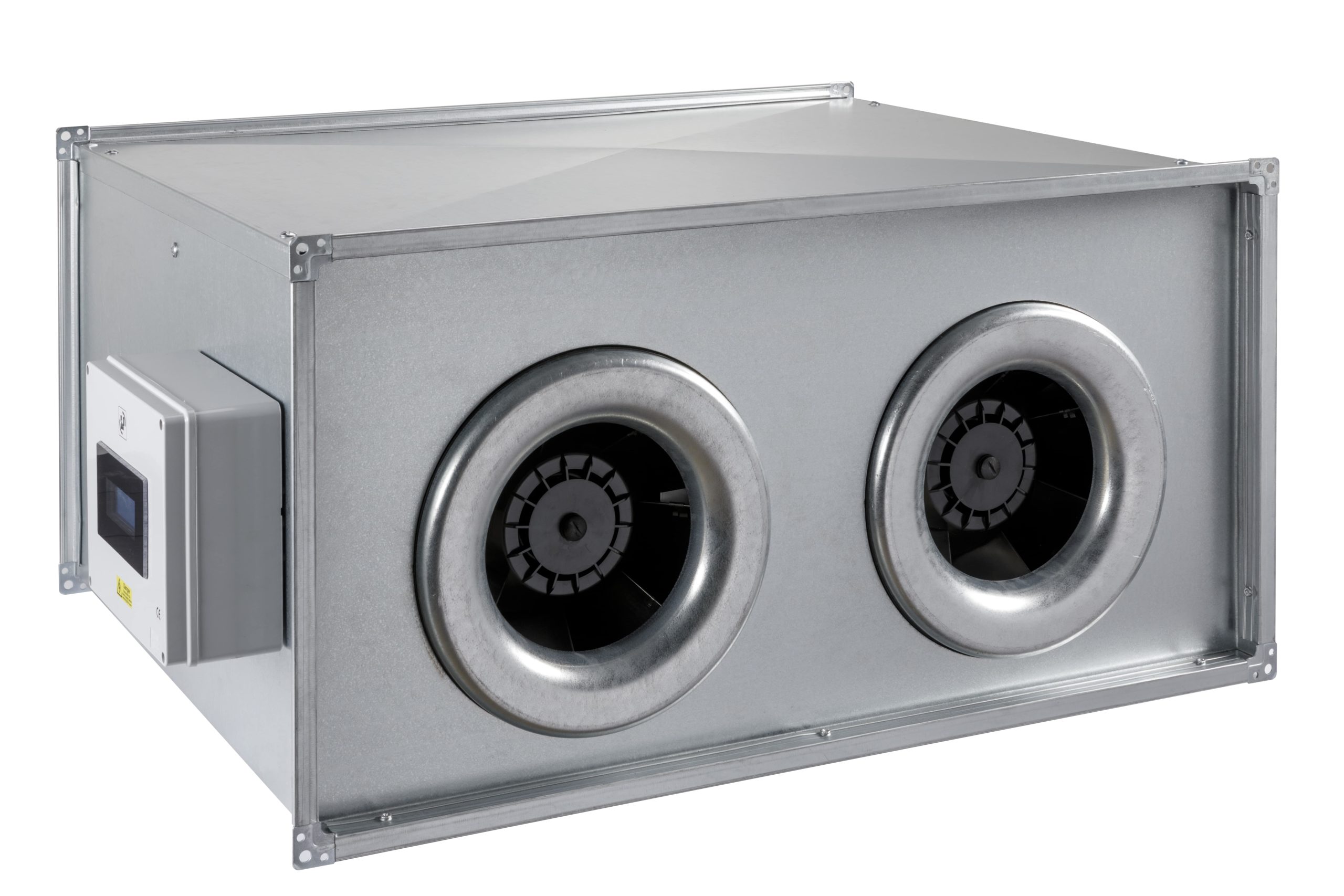 Leading ventilation manufacturer S&P UK has announced the launch of Mellizo, the quietest and most efficient twin fan it has ever made following years of research and development.
Designed for simple installation in a range of environments such as bathrooms and changing rooms, Mellizo benefits from optimal efficiency, innovative design, and the lowest Specific Fan Power (SFP) possible.
Spanish for 'twin' to reflect S&P Group's heritage, Mellizo is also designed to extend fan life with uninterrupted ventilation and save energy in line with the latest Building Regulations.
Sales Director Lee Page said: "We have challenged and channelled the expertise of our collective minds in the UK and our Spanish headquarters to create Mellizo – a unique and unrivalled twin fan that we believe cannot be beaten on noise, efficiency or value.
"Mellizo is versatile, eco-friendly, efficient, and extremely quiet. It's packed with cutting-edge technology to provide perfect control and superior performance, from multiple sensor inputs and demand ventilation to Building Management System (BMS) connectivity.
"Building on our reputation for innovation and breaking barriers, we're confident Mellizo will quickly become the established market leader for quiet and efficient twin fans."
Mellizo, an acoustic twin cabinet fan, is manufactured from double layered galvanised steel sheet and is internally lined with fireproof insulating foam to help reduce noise breakout.
All five models, from the Mellizo 400 EcoWatt (25kg) to the Mellizo 1600 EcoWatt (45kg), incorporate two S&P EcoWatt backward curved centrifugal fans and brushless EC motors with thermal overload protection.
Mellizo is designed for indoor and external installation with horizontal and vertical mounting and is fully compliant with ISO quality standards. It features over 15 accessories, including the AirSens Wireless CO2 monitor, REB-ECOWATT remote speed controller, and matched MELL-SIL silencer and seven-day programmable time-clock systems.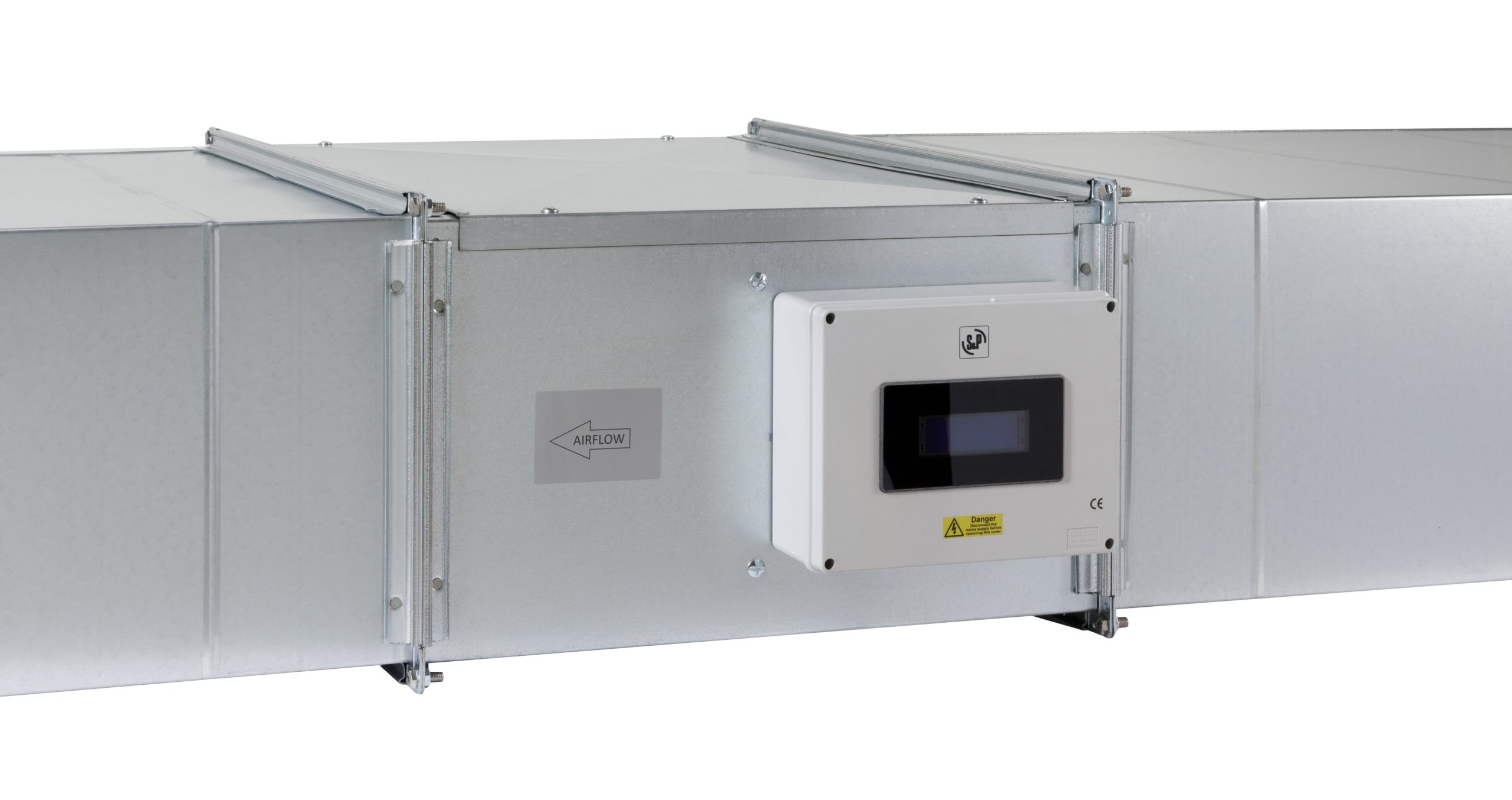 Lee Page added: "We have invested a lot of time and hard work into the research and development of Mellizo, and we have created a product that we can truly be proud of. We are incredibly excited to be launching Mellizo and setting new industry benchmarks for twin fan performance."
To learn more about Mellizo, visit solerpalau.marketing/mellizo or call S&P UK on 01473 276 890.
S&P UK Ventilation Systems is the UK subsidiary of leading global manufacturer Soler and Palau, and is the sole UK distributor of commercial, industrial and residential fans and ventilation systems.
Operating nationally, S&P UK is a leading fan, air movement and ventilation systems provider offering over 10,000 products along with technical sales support and consultancy. It is a subsidiary of Spanish owned S&P Group, whose global operations span over 90 countries and includes major R&D centres in Europe, Singapore, USA and Brazil.