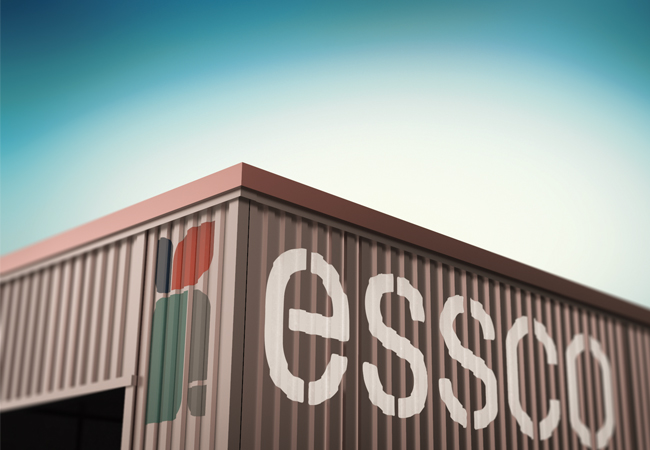 Essco has unveiled its revitalised company branding, including a new name, look and website to reflect the creation of the Essco Group.
The company is also enhancing its existing assets, with the addition of new products, services and solutions.
The new Essco Group features four divisions: Essco Energy, Essco Hydronics, Essco OEM and Essco Process Valves.
Richard Stammers, Essco Group managing director, said: 'Our mission is to deliver the best energy-efficient products and systems to the heating, ventilation, air conditioning and process industries.'