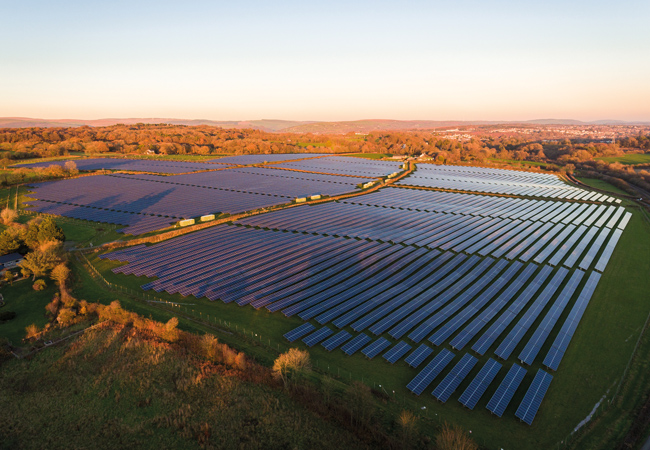 Ofgem's chief executive has warned that a much more planned approach to rolling out transmission network infrastructure may be required, as new BBC research shows that renewable projects face waits of up to 15 years to connect to the Grid. 
In a speech on 16 May, Jonathan Brearley warned that 'potentially zombie projects' are taking up space in the queue for Grid connections, which are currently allotted on a 'first come, first served' basis. 
'Polite queuing may well be in the very best of our British traditions, but it is simply not working here. The queue is held up too much by projects that probably will never get built,' he said, adding that 'common sense' must be restored to the way Grid connections are organised by prioritising projects that are ready to connect. 
Unless there is progress on removing 'zombie' projects from the queue, Ofgem will consider a 'wider range' of reforms to the way Grid capacity is allocated in the future. 
'This could include moving towards a stricter and more controlled access to the Grid, in a network that is substantially planned and coordinated,' said Brearley.
His speech followed publication of research by the BBC that showed more than £200bn worth of projects are currently sitting in the connections queue. The broadcaster was told by Octopus Energy that some of its projects face waits of up to 15 years for Grid connections. 
Ahead of the Brearley's intervention, National Grid published a new report calling for tighter eligibility thresholds for projects wishing to enter the transmission connections pipeline. 
The report also wants a spatial plan drawn up to map and help develop the UK's low carbon energy, including generation and grid infrastructure.