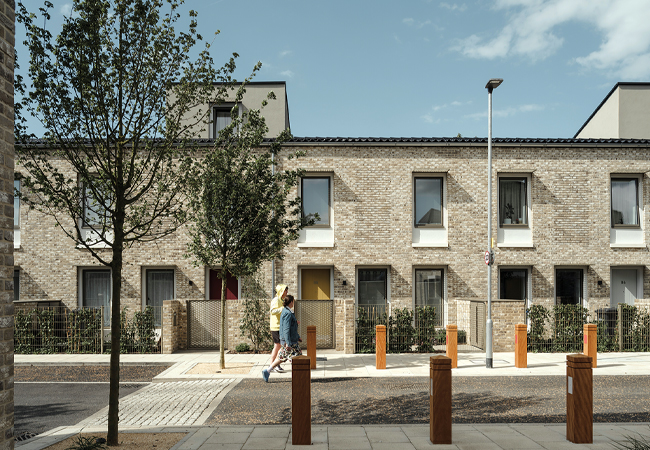 Architect Mikhail Riches designed Goldsmith Street in Norwich Credit: Mikhail Riches
City of York Council is accelerating its programme of new home building as part of its strategy to become carbon neutral by 2030. The aim is to build 600 homes in the next five years with around 40% available for social rent.
Building services engineering firm Leda, specialising in Passivhaus schemes, is part of the team led by Mikhail Riches selected to work on the project and aims to deliver low-energy design, renewable energy systems and lean building services engineering.
'This is the kind of project we dream about,' said a Leda statement. 'It is closely aligned with our desire to have a big impact on improving sustainability and deliver great low-energy buildings that are a joy to live in and use.'