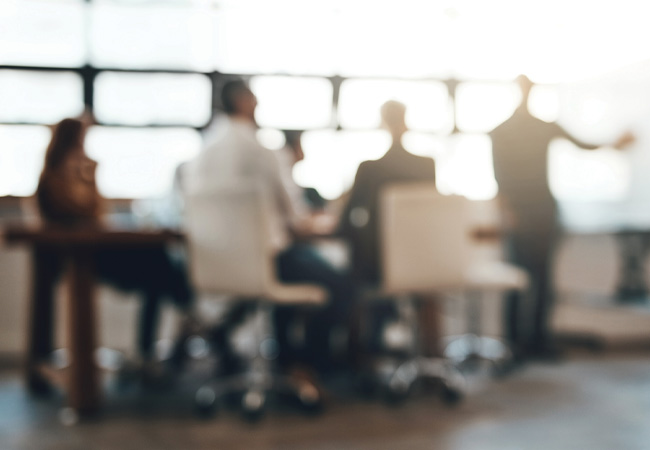 Credit: iStock – PeopleImages
Building service employees are in a bullish mood about their prospects and many are looking for more flexibility on work-life balance and location, according to the latest Hays/CIBSE Journal annual salary and benefits survey. The proportion who feel positive about their career prospects has nearly doubled, from 35% this time last year to 68% now. The average pay rise recorded in the survey was 3.4%, which compares with 1.1% last year.
Nearly half (45%) of the engineers surveyed said they had moved jobs in the past 12 months, and a further 31% had considered moving. The main reason given for wanting to leave their current role was the salary or benefits package (27%), followed by location (26%). More than half (60%) said they would be prepared to accept a lower-paid job for a better work-life balance or a job with more purpose. A third (33%) said they would be prepared to take a lower-paid job for better work-life balance alone.
Nearly half (48%) said they would be tempted to change employer if offered flexible hybrid working, and 47% said they would prefer their organisation to increase its focus on flexible working. More than three-quarters (78%) said an organisation's purpose is important when considering a role.
Andrew Swain-Smith, chair of building services engineering at BDP, said: 'People are looking to move for reasons other than… salary. Clearly, people don't change jobs without seeking to maximise the opportunity to increase their salary, but I don't see that as a driver in the same way as in the past.'