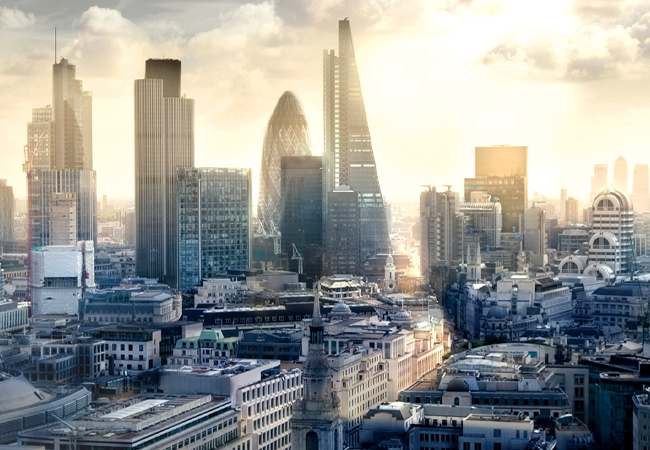 Britain's first planning rules for wind restrictions have been created by the governing body for the Square Mile.
The City of London Corporation has worked with wind engineers to set limits for acceptable wind speeds created by tall buildings. Developers constructing buildings higher than 25 metres will be required to show they will not cause problematic gusts at street level.
The code states that average wind speeds should be restricted to 18mph for pedestrian areas. Wind speed in areas where people stand – such as at bus stops – should not exceed an average of 13mph. In areas with outdoor seating, average speeds should not exceed 6mph.