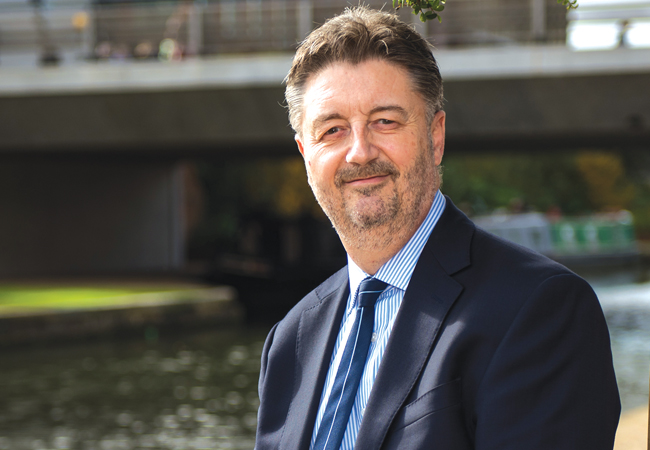 Phil Jones
The CIBSE/ADE CP1 Heat networks code of practice (2015) has been highly successful in setting down minimum standards and improving the quality of district heating projects. It is also having a strong influence on the procurement of heat networks, and underpins much of the Heat Networks Delivery Unit (HNDU) and Heat Networks Investment Project (HNIP) work by BEIS. It was always recognised, however, that the code would need updating at intervals, to reflect new understanding, feedback from the industry, changes in regulations and results from research projects. We need to take heat networks to the next level by ensuring developers have increasing confidence in investing in these schemes.
Work over the past three years needs to be reviewed, including the BESA heat interface unit testing scheme, BSRIA test method for heat interface units and the Small Business Research Initiative (SBRI) research programme.
Confidence will only come through tighter standards and a clear process for checking that CP1 has been met. The client needs to set clear performance targets and be able to check, at each stage of the project, that these will be met. The goal is enhanced performance in use, satisfied investors/operators, and happy customers.