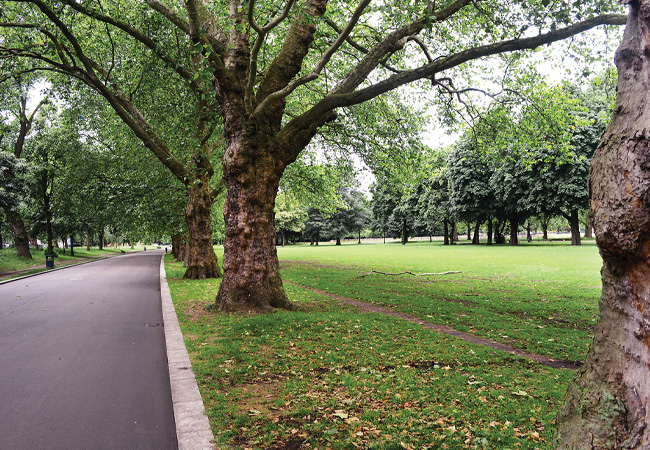 Installing heat pumps would deliver around 30GW of heat and improve air quality
The UK could cut its carbon emissions by more than 2% and meet almost 10% of its peak heat demand by installing heat pumps in public parks and other green spaces, according to research by the climate charity Possible and the London Borough of Hackney.
The move, which would deliver around 30GW of heat while improving air quality and providing a source of income for councils, is part of a project backed by the National Lottery Community Fund, National Lottery Heritage Fund, and innovation foundation Nesta.
The funders plan to install a heat pump as part of a pilot project to prove that the idea works and then share the outcomes with other local authorities.
'Heating is a carbon bomb in the UK,' said Neil Jones, project manager at Possible. 'A third of all UK greenhouse gas emissions comes from heating and yet it's often overlooked. What's so exciting about this report is that it not only offers a way to kick-start a society built on clean heat, but it also offers economic and health benefits at the same time.'