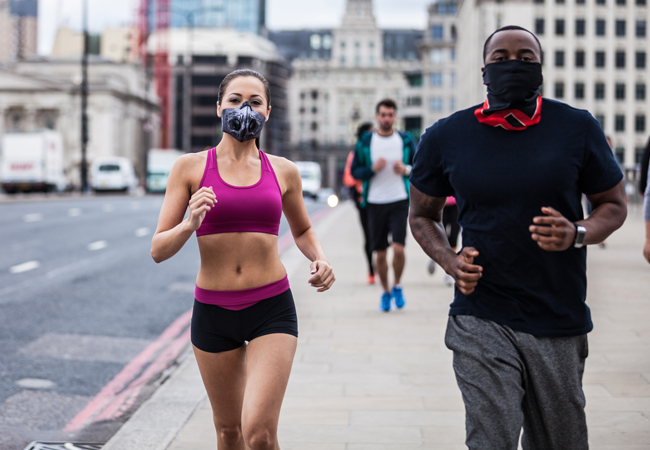 Illnesses related to air pollution cost the NHS £20bn a year
The UK faces prosecution in the European Court of Justice later this year for failing to comply with European Union (EU) air-quality regulations. It has been issued with a final warning by the European Commission and has less than two months to show how it intends to tackle rising levels of nitrogen dioxide (NO2) in 16 areas, including London, Glasgow, Birmingham and Leeds.
It is estimated that 40,000 Britons die prematurely each year from respiratory, cardiovascular and other illnesses associated with air pollution, and the annual cost to the NHS is put at £20bn, with six million working days lost.
Germany, Italy, France and Spain have also been served with final warnings with 23 out of the 28 member states – and 130 European cities – struggling to meet EU pollution limits.
A coalition – including Greenpeace, Friends of the Earth, the Royal College of Physicians, the British Lung Foundation and environmental lawyers ClientEarth – has called for a new Clean Air Act, 60 years after the original legislation created by Winston Churchill's government. British Lung Foundation chief executive Dr Penny Woods said air pollution was now a 'public health crisis'. 'We need a new, fair and ambitious Clean Air Act, with targets to slash pollution levels across the country.'
The Building Engineering Services Association (Besa) has called for the proposed act to ensure buildings can become 'safe havens'. 'Reducing toxic emissions from vehicles and industrial processes is vital, but will take many years to produce results,' said chief executive Paul McLaughlin. 'Improving building ventilation is a quick and relatively painless process that can help protect people in the meantime.'