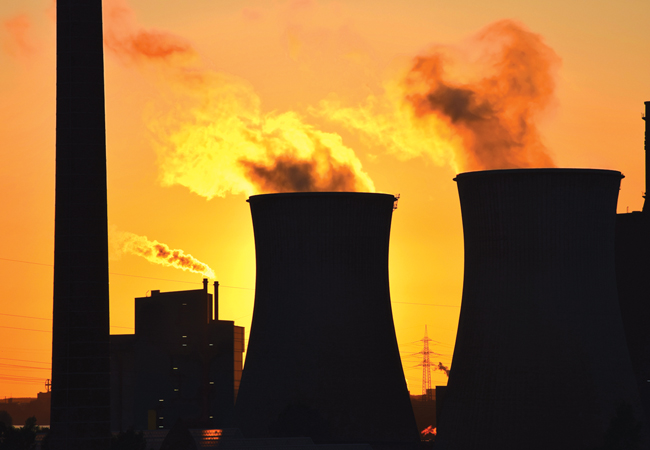 The use of coal has fallen by 74% in the past 10 years
The UK's carbon emissions fell by 5.8% in 2016, to their lowest level in almost a century, according to figures released by the Department for Business, Energy and Industrial Strategy (BEIS).
UK emissions are down by 36% compared with 1990 levels and are at their lowest level since the 1920s. A 50% fall in the amount of coal burned to produce electricity is the most significant factor in this fall, according to researcher Carbon Brief, which carried out the analysis on behalf of BEIS.
Carbon Brief said the use of coal had fallen by 74% in the past 10 years, helped by lower gas prices and the rising carbon tax on coal. As a result, emissions from gas rose by 12.5%, and from oil by 1.6% because of cheaper oil and more vehicle use.
Meanwhile, the International Energy Agency has reported global carbon emissions from energy remained flat in 2016, as increased use of renewables – and switching from coal to gas – balanced out the rise in fossil-fuel use prompted by economic growth.