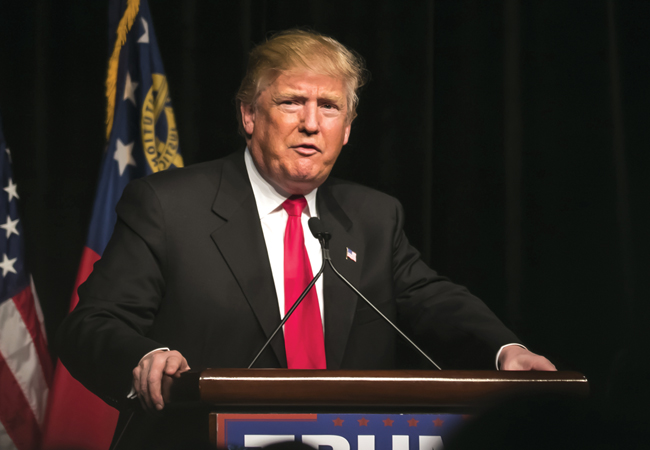 US President-elect Donald Trump has chosen an outspoken critic of President Obama's climate change policies to head the Environmental Protection Agency (EPA).
Oklahoma Attorney General Scott Pruitt, 48, has been instrumental in several legal challenges to EPA regulations, is part of the fossil-fuel lobby, and has been called a 'climate-change denier' by environmentalists.
During his presidential campaign, Trump accused the EPA of spending 'taxpayer dollars on an out-of-control, anti-energy agenda that has destroyed millions of jobs'. He said Pruitt would 'reverse this trend and restore the EPA's essential mission of keeping our air and our water clean and safe'.
Pruitt sued the EPA over Obama's Clean Power Plan, which he described as 'an unlawful attempt to expand federal bureaucrats' authority over states' energy economies, in order to shutter coal-fired power plants'.
He has also been quoted as saying the climate change debate is 'far from settled' and that scientists 'disagree about the degree and extent of global warming and its connection to the actions of mankind'.