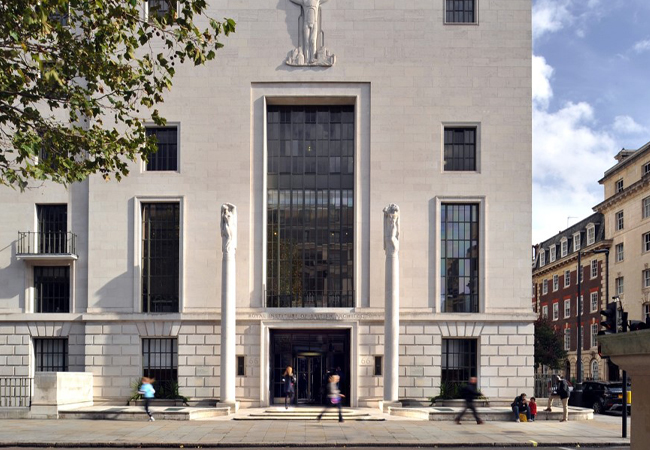 In the first overhaul of the guidance since 2013, RIBA has addressed sustainable design in its updated Plan of Work, published at the end of February.
The updated document includes a 17-page 'sustainability project strategy', setting out specific actions and tasks at each of the eight stages. These replace the Green Overlay from 2011, and range from appointing a sustainability champion to carrying out post-occupancy evaluation.
The document outlines the desired outcome for each stage, with reference to eight factors derived from UN development goals and includes significant post-occupancy actions.