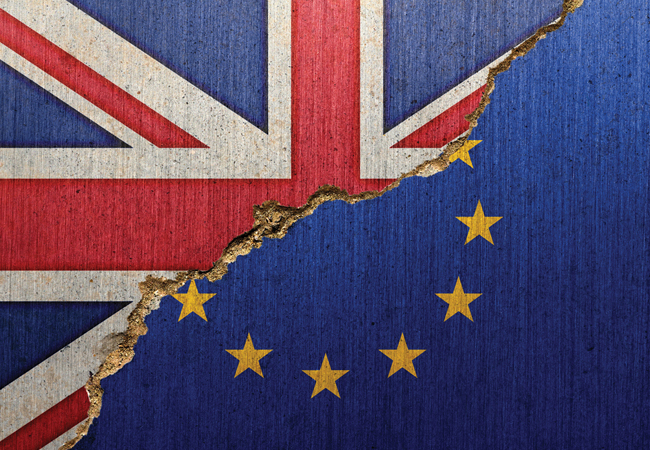 Credit: iStock – Duncan1890
Builders are cutting recruitment and using more sub-contract labour because of the uncertainty caused by Brexit, according to the Federation of Master Builders (FMB), which says this could lead to 'reputation-damaging mistakes' and affect the quality of new housing.
In its latest quarterly survey of members, the FMB found a drop in employment for the first time in more than five years, with 21% of companies saying they had laid off staff since the previous quarter. This is despite 27% reporting an increase in business during the same period.
The survey also found that housebuilders were encountering problems recruiting skilled workers and the FMB said contractors were 'less likely to build to the right standard'.
'Years of Brexit uncertainty have resulted in construction bosses starting to change how they employ their workforce,' said FMB chief executive Brian Berry. 'To ensure their firms are ready for any economic shockwaves later this year, employers are reducing their number of direct employees and relying more on sub-contractors, who are easier to shed if work dries up.'
He added that apprenticeship training had also 'taken a hit'.