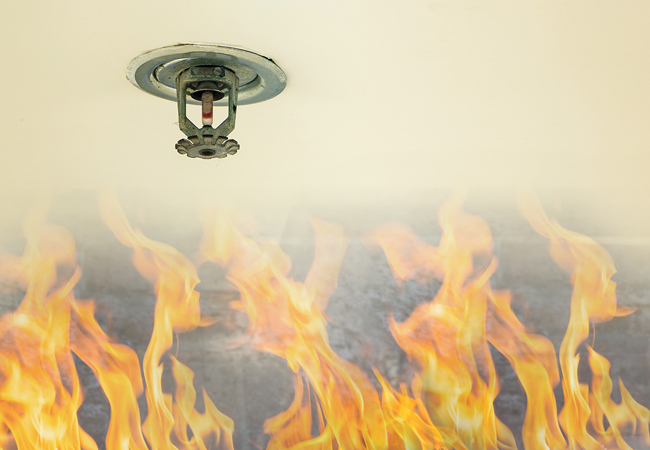 The government has started a 12-week consultation – running until late November – on lowering the height of new blocks of flats that will be required to fit fire sprinklers from the current 30m (around 10 storeys and above) to 18m (six storeys).
Chartered fire consultant Martin Kealy said: 'The rationale for 18m is to align with the new Building Regulation 7(2), introduced in November 2018 to implement the ban on combustible cladding.
This bans any combustible material from external walls of residential buildings over 18m in height. So to require sprinklers above that height is consistent with that requirement.'
The Home Office is also setting up a Protection Board with the National Fire Chiefs Council, which will provide building checks and inspections 'where necessary' on all high-risk residential buildings in England by 2021.
The board will receive funding of £10m a year to help reassure residents of such blocks that any risks are identified and acted upon. It will operate until a new building safety regulator is established to oversee the new regulatory regime for buildings and legislation for a new building safety regime is introduced.