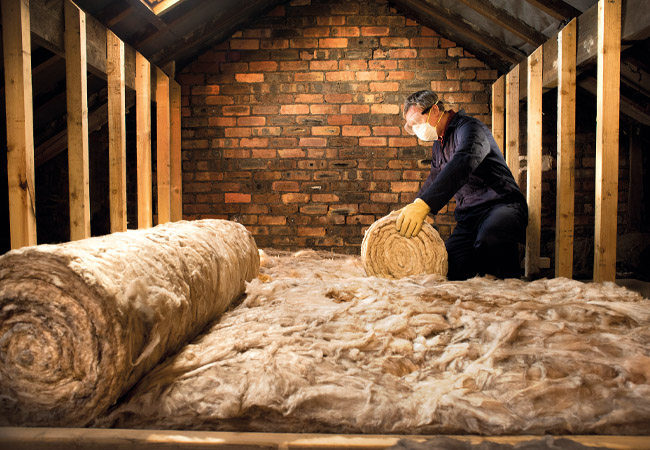 The upcoming decade is 'critical' for accelerating decarbonisation of the world's buildings, the United Nations Intergovernmental Panel on Climate Change (IPCC) has warned.
The climate science assessors' latest report, published on 4 April, says a 43% cut in worldwide emissions on 2019 levels is required by 2030, to keep global temperatures from rising to 1.5°C above pre-industrial levels.
Based on a swathe of studies, the authors express high confidence that up to 61% of global emissions from buildings could be mitigated by 2050 through measures such as insulation and electrification of heating. This equates to 8.2 gigatonnes of CO2.
Of this reduction, energy efficiency accounts for more than two-thirds (42%).
The report says the decrease of emissions from buildings has been 'hindered' by 'low' renovation rates and ambition in terms of retrofits, adding that the pace must step up during the rest of this decade.
'The 2020-30 decade is critical for accelerating the learning of know-how, building the technical and institutional capacity, setting the appropriate governance structures, ensuring the flow of finance, and developing the skills needed to fully capture the mitigation potential of buildings.'
The report is the first time that the IPCC has highlighted the potential benefits of removing carbon from the atmosphere, including new technologies such as direct air capture, while stressing the central importance of renewable generation to reducing emissions.