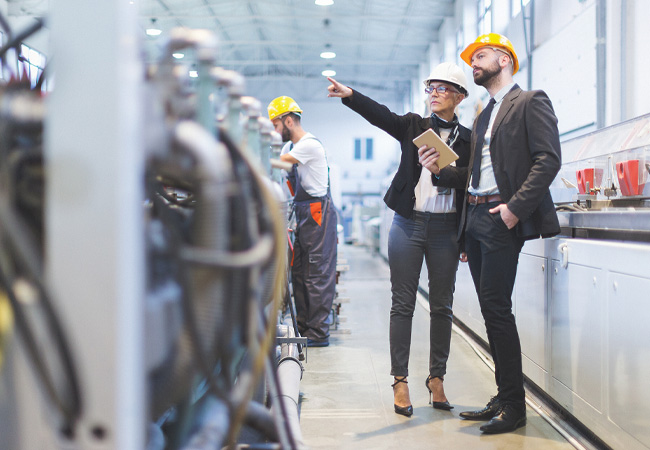 Credit: iStock.com / Danchooalex
Tender prices could rise by as much as 4% from 2022, because of skills shortages linked to Brexit, according to forecaster Arcadis.
It said the cost could increase after a period of 'treading water' caused by political stagnation during negotiations with the EU. As a result, short-term rises will be restricted to between 2-3% until 2021, as clients adopt a 'wait and see' approach, but could then take off as the market speeds up.
Average pay for construction employees rose by 4.2% in the past 12 months, up from 2.1% in 2017. As projects come back on stream from 2021 – and pressure grows on labour markets – Arcadis expects these cost pressures to increase. This could drive an uptake in offsite fabrication, as employers look to improve productivity and reduce dependence on site-based labour. Currently, it accounts for only 8% of industry output, but with the introduction of a government mandate, this could increase significantly, the forecasters said.
'UK construction has a long-established skills and training problem,' said Simon Rawlinson, head of Arcadis strategic research and insight. 'With skilled EU labour making up 8-10% of the workforce, specialist contractors and employers have been shielded from developing and maintaining the skills of their workforce.
'With the prospect of post-Brexit restrictions on migration, however, we're facing a crisis in terms of labour capacity. The supply chain will need other options for increasing productivity.'