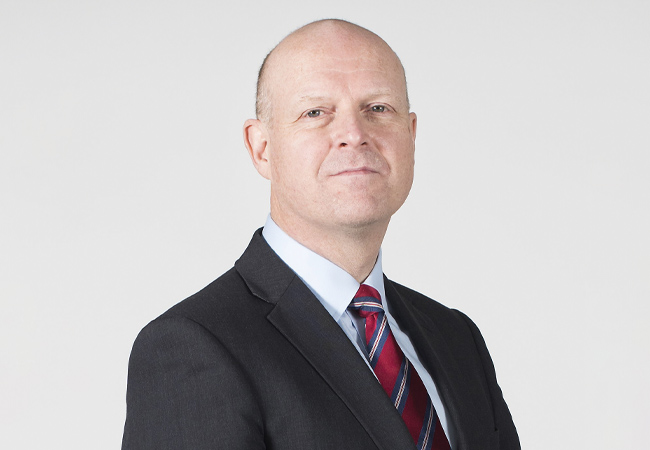 Safety evidence from the planning application stage for high-rise buildings is 'still not landing', according to the Chief Inspector of Buildings.
Peter Baker said that since the Building Safety Regulator became a statutory consultee last year, the HSE has raised concerns in 56% of planning applications for high-rise buildings. He said that although improvements are being seen, 'safety in the early design stages needs to be carefully considered'.
Talking at the first Building Safety Regulator (BSR) conference last month, Baker urged delegates to take ownership of their risks. He said: 'It's not for government or the regulator to tell you how to best manage the risks in your building. Only you can decide how to do this.'
The conference was held before a requirement from 6 April for building owners to register higher-risk residential buildings in England with the BSR. Baker said the register would 'ensure there is a consistent source of information about higher-risk buildings and residents will know who is responsible for safety'. 
Baker called the scheme a 'milestone that will usher in a new era for building safety regulation'. He said he hoped to see a regime that 'puts residents at the heart'.
From October, building owners and managers will become legally responsible for structural and fire risks in their buildings and registering high-risk buildings will be mandatory. The BSR will also become the control manager for the construction and refurbishment of HRBs.
The BSR will start to regulate the building control profession in England through building control approvers and building inspectors.