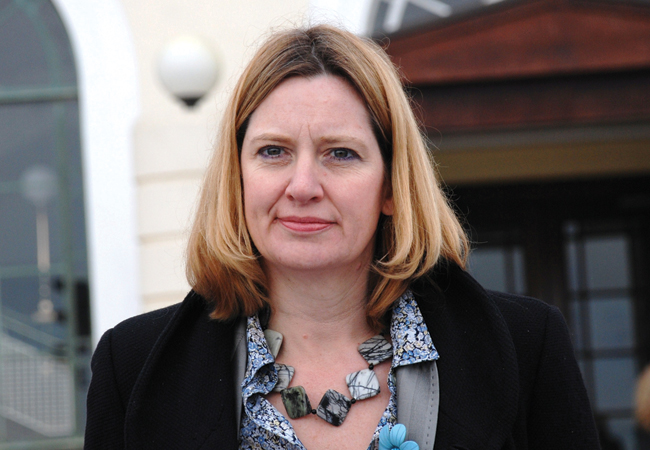 Amber Rudd
The industry has given a cautious welcome to the appointment of Amber Rudd MP as the new Secretary of State for Energy and Climate Change in place of the Liberal Democrat Ed Davey, who lost his seat at the election.
Rudd, who is MP for Hastings and Rye, has been promoted from Parliamentary Under Secretary of State at the Department of Energy & Climate Change (DECC). Lord Bourne of Aberystwyth will serve as Parliamentary Under Secretary of State and Andrea Leadsom is the new Minister of State at DECC.
The Energy Secretary faces a full in-tray, including how to manage the diminishing budget for renewable energy through the Levy Control Framework. Taxpayer subsidies have been used up more quickly than the previous administration expected, leading to the possibility of a spending cap. This would restrict funding for large-scale projects and further reduce payments under the feed-in tariff scheme.
The Green Deal is also in disarray and Rudd must decide whether to scrap it or reinvent the scheme to improve take-up by the public. She will also have to tackle problems with the Renewable Heat Incentive (RHI), which is still largely funding biomass installations and has been criticised by the heat pump industry for failing to support its market growth.
Davey was popular with green lobbyists, many of whom are suspicious of the new government's commitment to renewable development. However, Prime Minister David Cameron has defended the Conservative's record and said they had stayed true to their commitment to be the 'greenest government ever'.
Greenpeace UK's chief scientist Doug Parr begged to differ: 'The Tories' double standards and ideological bias are embarrassingly obvious. They'll champion localism when it comes to wind farms, but run roughshod over local people's concerns when it's about fracking.'