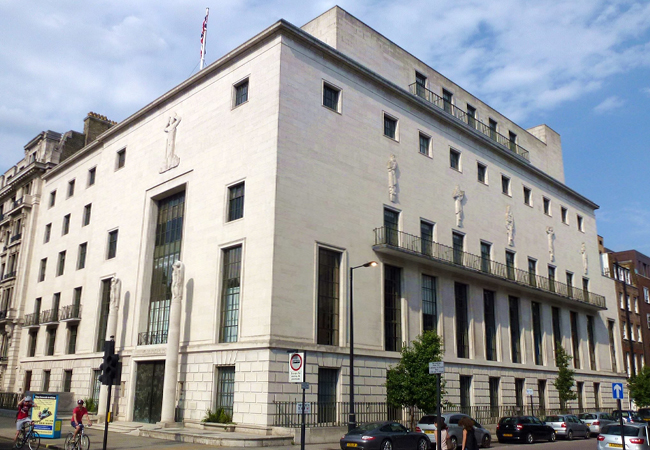 RIBA has said it will place public interest, social purpose, ethics and sustainable development at the heart of its activities.
At its council meeting last month, RIBA said it would develop a plan of action aligned with the UN's 2030 Sustainable Development Goals, and would collaborate with others – including government clients and other professions – to advance this work.
RIBA was following the recommendations of its Ethics and Sustainable Development Commission, which was launched in March 2018.
RIBA Council also agreed revisions to the Code of Professional Conduct, which align with the commission's recommendations.