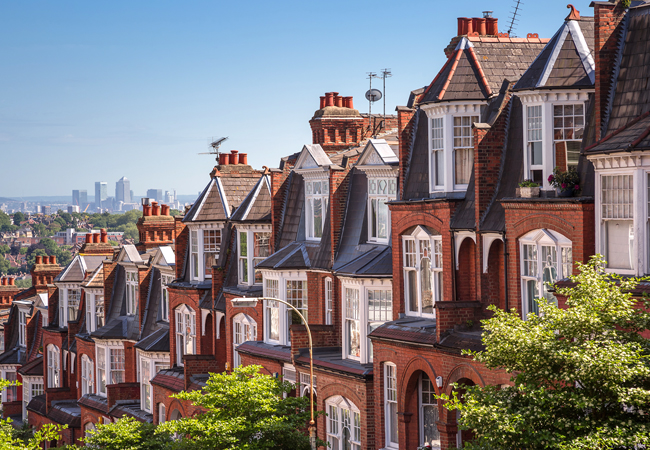 The National Audit Office (NAO) has condemned the government's Renewable Heat Incentive (RHI) scheme for failing to deliver value for money to the taxpayer.
Launched in 2011 to offer incentives for commercial and residential building owners to switch from fossil-fuel heating systems to renewables, it has only achieved around 20% of its target number of installations. The NAO calculated that fewer than 80,000 new installations had been completed by the end of last year and estimated that just 111,000 new installations will be delivered through the scheme by March 2021. The original target was 513,000 projects by 2020.
Research showed that the RHI saved about 4.5 million tonnes of CO2 equivalent last year, but at a cost of £1.4bn so far to claimants. Total payments through the scheme are expected to rise to £23bn by 2040-41. Regulator Ofgem said that about £3m was paid to 'non-compliant' systems last year.
The Department for Business, Energy and Industrial Strategy (BEIS) defended the scheme as 'playing a crucial role in reducing carbon emissions from heat', and added that it had 'taken major steps to prevent people from cheating the system'.