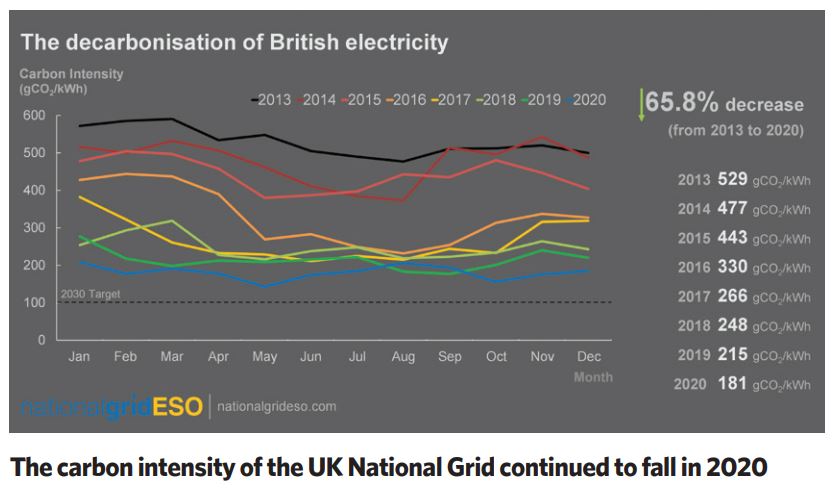 The Covid-19 pandemic has accelerated electrification and energy efficiency, bringing forward the date of peak fossil-fuel demand, according to a report from the consultancy McKinsey & Company.
It says global energy demand will not reach pre-Covid-19 levels for at least another year, with demand for electricity and gas rebounding more rapidly than oil. This could lead to all fossil-fuel demand peaking in 2027 , instead of sometime in the 2030s, as previously predicted.
The report analysed four possible scenarios with, at one extreme, countries moving quickly to align with the Paris Agreement targets and, at the other, short-term job creation being prioritised over long-term decarbonisation to speed recovery from the pandemic.
McKinsey took an average outcome across all four scenarios, which shows oil demand peaking in 2029. Peak gas could be delayed to 2037 because of longer-term issues with upgrading heating systems in buildings. The report also predicted that hydrogen would become cost-competitive with gas by 2030.
In 2020, the UK National Grid continued to decarbonise, with carbon intensity falling by 15% from 215g/CO2/kWh to 181g/CO2/kWh.