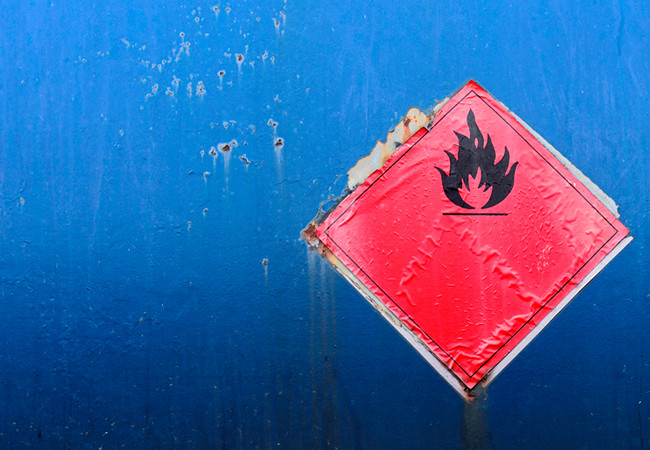 The deaths of two men in a hotel explosion caused by flammable refrigerant gas could have been prevented if they had been properly trained and made aware of the risks, according to an Australian coroner's inquest.
Barry Purtell and David Lobb died in the cellar of the Hotel Rochester, Bendigo, Victoria, Australia, in June 2014, while helping the owners close down the hotel by removing a refrigeration compressor. Neither of the men were qualified refrigeration engineers and one – a motor mechanic – had used hydrocarbon gas from a car to top up the leaking unit eight months before the fatal accident.
A mixture of flammable and non-flammable gas leaked into the cellar when the pipework was cut and this ignited when one of the men used a cigarette lighter, according to coroner Paresa Spanos.
'The deaths were preventable in the sense that the explosion could have been averted through correct maintenance, correct use and labelling of refrigerants, and correct dismantling and removal processes,' said Spanos. '[These] deaths highlight the dangers of unqualified people doing work that requires qualifications or, at least, a solid understanding of the substances and risks involved.
'There is ample evidence before me that the refrigeration industry, which is not without its regulatory complexities, faces additional challenges with the move to low-GWP refrigerants… because the low-GWP refrigerants are flammable, and the vast majority of refrigeration mechanics/technicians were not trained in the use of such refrigerants.'
Since the accident, the Australian industry has been revamping its training courses and now has a course specifically for engineers planning to work with refrigerants classified as A2/A2L (mildly flammable).