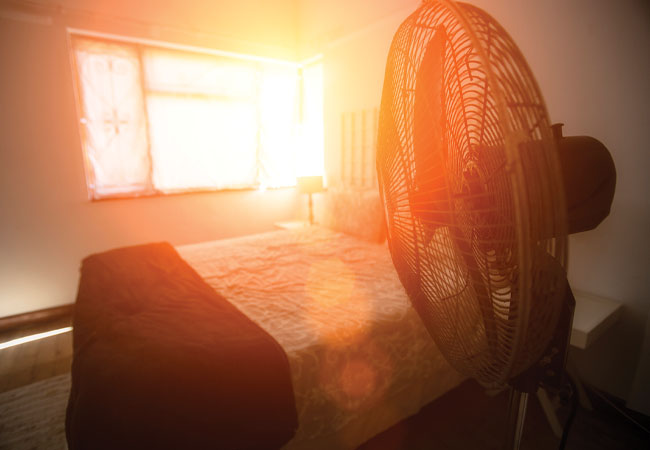 iStock: Credit – Brazzo
Two summer heatwaves in the UK last year caused 892 extra deaths, with most victims dying inside their own homes or care homes, according to Public Health England (PHE). The country recorded its highest temperature on record between 21 and 28 July – 38.7°C in Cambridge – while the second heatwave took place between 23 and 29 August. Overall, 2019 was the UK's hottest on record.
The Committee on Climate Change (CCC) has warned that the UK is 'woefully unprepared' to deal with rising temperatures. There is no 'coherent plan' for dealing with overheating in buildings, it said, and its recommendations for changing Building Regulations have been ignored. Unless building designs are changed, the number of premature heat-related deaths will rise to 7,000 a year by 2040, the CCC predicts.
According to PHE, most of the deaths last year were among people aged 65 or over – with the elderly and those with heart and kidney problems most at risk – although 41 in London were among those aged under 65