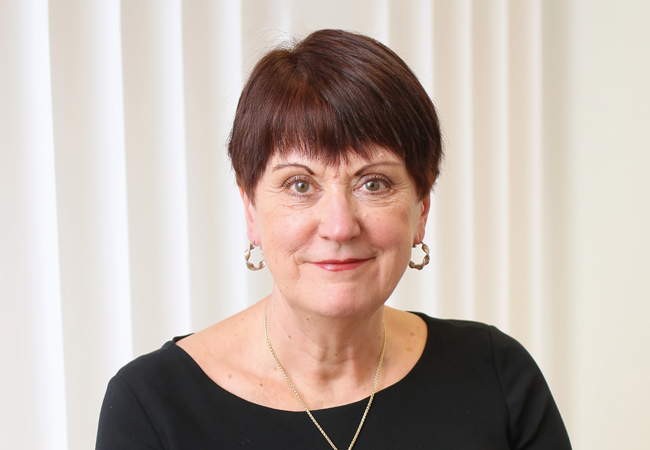 Dame Judith Hackitt
Dame Judith Hackitt has expressed concern about the slow pace of registrations of high-rise residential blocks following the publication of new Building Regulations.
The Building Safety Regulator is expecting around 15,000 occupied Higher-Risk Buildings (HBRs) – defined as containing more than seven floors or at least 18 metres in height – to comply with a new legal requirement to register with it by the beginning of October. 
However, in an interview with CIBSE Journal (page 18), the chair of the government-commissioned Independent Review of Building Regulations and Fire Safety, said only 30% had done so by the middle of August. 
'If anyone thinks that, by not registering, they are going to avoid [regulation], they are being naive,' said Dame Judith. 'It's a sad reflection of the culture of the industry that rather than [registering] because they know they should, people are waiting to see if enforcement happens.'
Dame Judith made her comments as the government published new regulations for HRBs alongside major changes to the Building Regulations. 
The Building etc (Amendment) (England) Regulations 2023 introduce the new duty holder and competence requirements for both practitioners and clients. Part 2A launches a total of 17 new regulations, covering the duties, competence and behaviour of clients, designers and contractors.
It also creates new roles and duties for the principal designer and contractor. Regulation 38 on the provision of fire safety information is also strengthened. 
New regulations for HRBs  introduces requirements on Accountable Persons to hold accurate, up-to-date electronic information about their buildings. 
They must keep this information up to date and use it to make a safety assessment, and then demonstrate the control measures/management systems they have in place. 
All these regulations will come into force on 1 October.
Read Hywel Davies summary of the Building Regulations update on page 16 with more detail at

www.cibsejournal.com