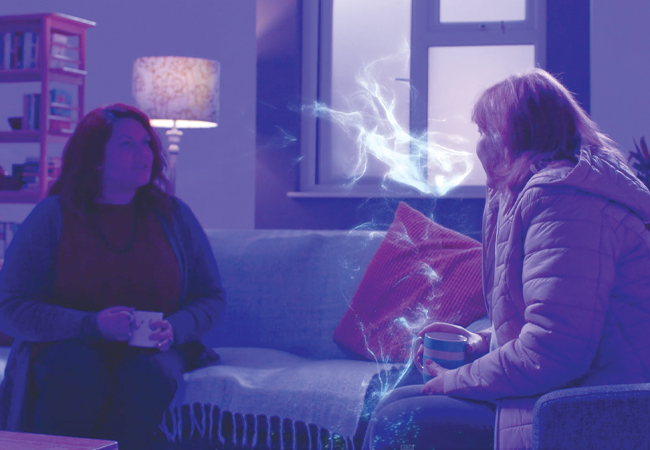 The government launched a new public information campaign last month to highlight how letting outdoor air into indoor spaces can reduce the risk of infection from SARS-CoV-2 by more than 70%.
The campaign includes a short film – created with scientists and Professor Catherine Noakes at the University of Leeds – showing how aerosols containing the virus linger in the air in spaces with no outside air, increasing the risk of people breathing in infected particles. It explains how the risk can be reduced significantly by regularly ventilating enclosed areas.
The new film will run across social and digital advertising in England.