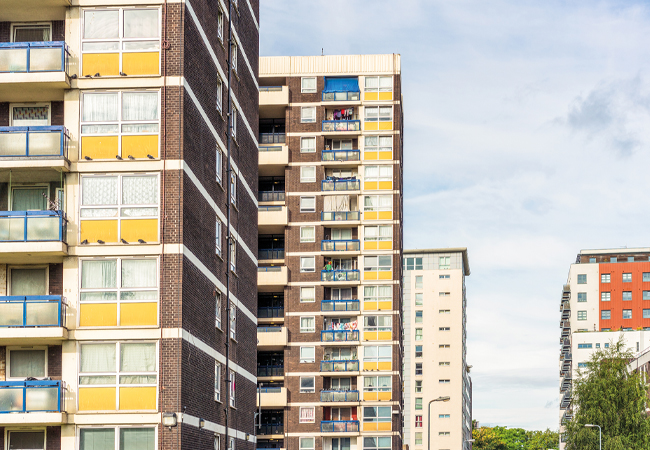 Credit:
The government has scrapped a proposed duty for all high-rise residential blocks to have a building safety manager following concerns that the move would be potentially too costly for leaseholders.
As part of its Building Safety Bill , the government had proposed the appointment of dedicated building safety managers by landlords managing residential towers – a key recommendation in Dame Judith Hackitt's review of construction industry failings following the Grenfell Tower disaster.
However; in one of a series of amendments to the legislation, the government has removed the proposed duty.
Instead, it has proposed that the regime should enable block managers or landlords to set the 'most appropriate arrangements' for their buildings and residents, relieving leaseholders from 'unnecessary' costs.
A further amendment to the bill removes the requirement for a separate building safety charge, which would have been used to cover the costs of appointing a building safety manager.
The Department for Levelling Up, Housing and Communities has also bought forward amendments to enshrine in legislation a series of previously announced steps to force developers and construction products manufacturers to pay their share of building remediation costs.
These companies will all, potentially, be subject to new remediation contribution orders, which will also apply to developers using shell companies that are difficult to trace.
The department has announced that leaseholders with properties valued at less than £175,000, rising to £325,000 in Greater London, will be protected entirely from all remediation costs, including those related to non-cladding defects.