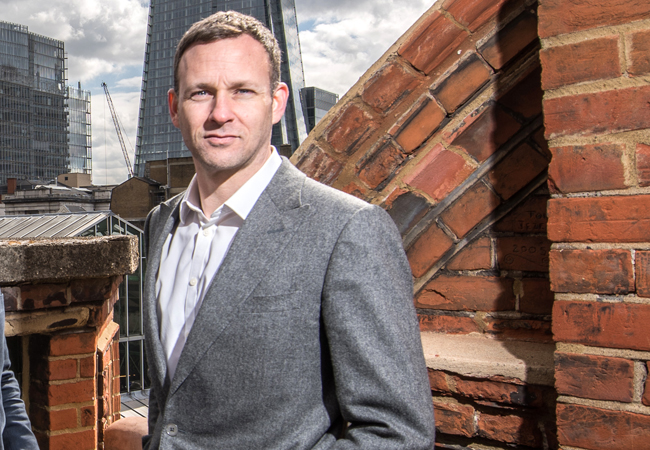 Cole: 'Networks drastically oversized'
The use of open performance data could deliver £400m in energy savings from heat networks and reduce CO2 emissions by 800,000 tonnes over the next 10 years, according to research supported by the former Department of Energy & Climate Change.
Tech analysts Guru Systems worked with the Open Data Institute to examine data from dozens of networks in the UK. They identified major inefficiencies that, if addressed, would reduce capital costs by 30% thanks to more accurate plant sizing based on 'real life' operating information.
Heat networks account for just 2% of the UK energy market, but are central to the government's strategy to decarbonise heating. The aim is for 25% of London's properties to be linked to localised networks by 2025. However, researchers found widespread issues with oversizing and with the way networks are specified, commissioned and operated.
Guru Systems' managing director Casey Cole said most of the £400m in projected savings would come from 'a reduction in the oversizing of networks, as well as increased fuel efficiency across the lifetime of these new systems'. He said designers currently used 'an outdated model' to calculate the maximum amount of heat needed at any one time, and this had led to 'networks being drastically oversized'.
Lessons learned were applied to four existing schemes and, in one, residents saw the energy tariffs they paid cut by almost 50%, from 7.7p to 3.8p per kWh. As a result, Guru Systems has created a real-time data analytics platform to help operators tackle inefficiencies, and aid correct sizing.