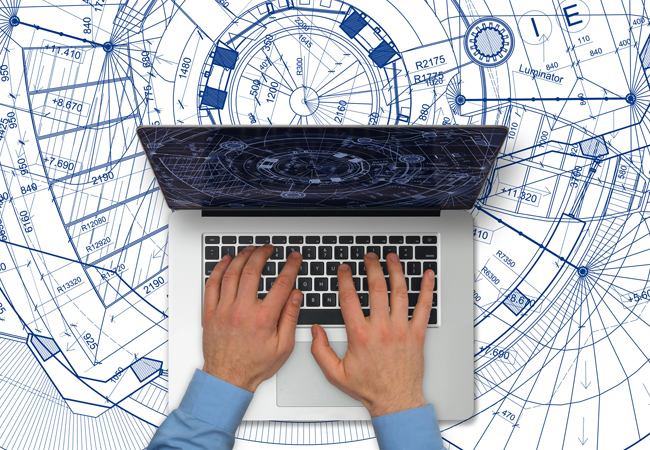 The government is investing £5.4m in a new centre of excellence for digital solutions in the built environment. The Centre for Digital Built Britain is a partnership between the Department for Business, Energy and Industrial Strategy (BEIS) and the University of Cambridge, 'to support the transformation of the construction sector using digital technologies to better plan, build, maintain and use infrastructure'.
It will have a particular focus on the digital tools, standards and processes that make up building information modelling (BIM), and will continue the work of the Digital Built Britain Programme and the UK BIM Task Group.
BEIS said the centre will 'support delivery of the government's Digital Built Britain Strategy', which seeks to 'digitise the entire life-cycle of our built assets, finding innovative ways of delivering more capacity out of our existing social infrastructure, dramatically improving the way these assets deliver social services, for improved capacity and better public services'.