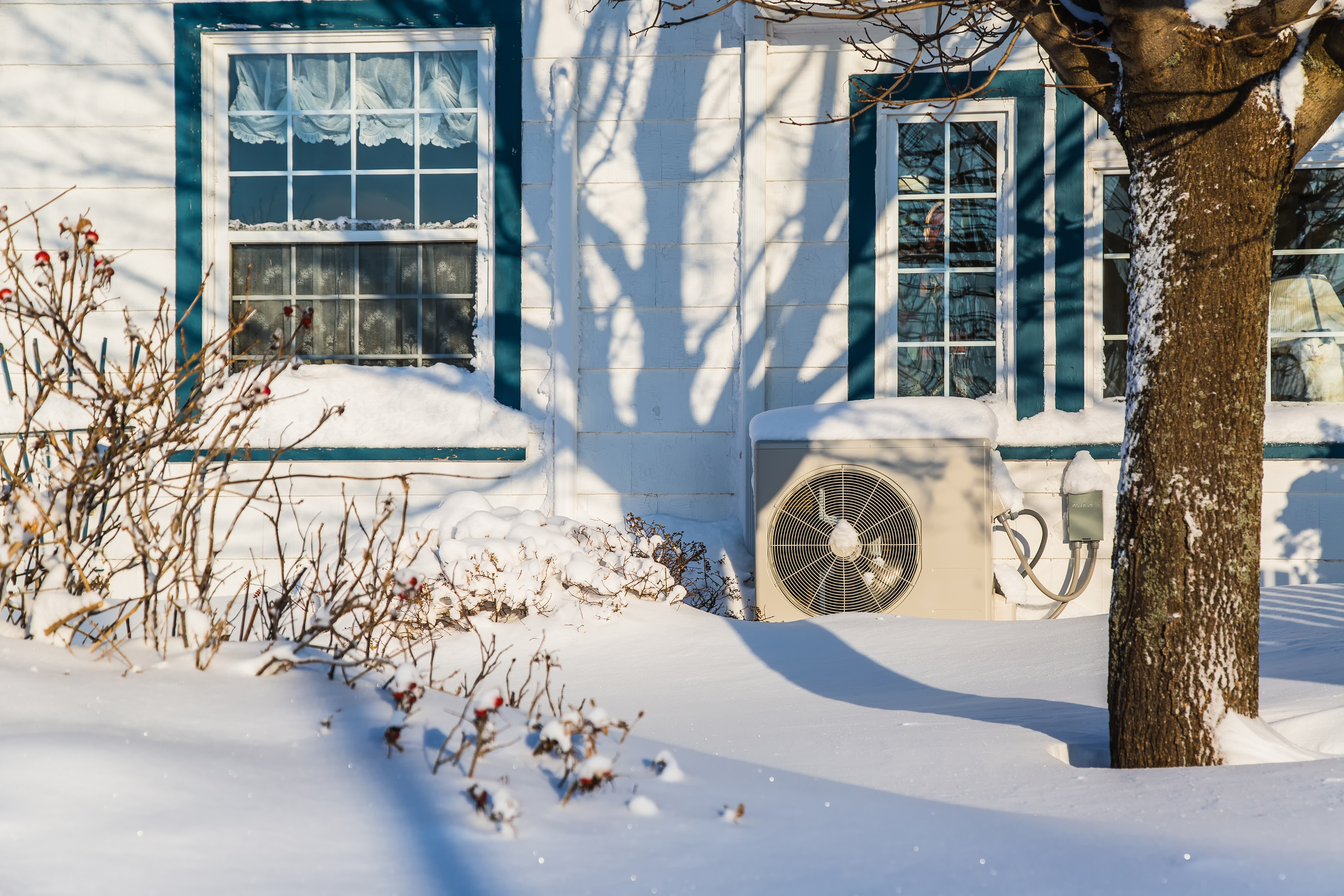 A residential heat pump. Credit: VJ Matthew/Shutterstock
The government has committed £295m over the next five years to improve the energy efficiency of schools, hospitals and other public sector buildings, following George Osborne's autumn spending review.
The Chancellor also confirmed that funding for the Renewable Heat Incentive (RHI) would rise to £1.15bn in 2021 'to ensure that the UK continues to make progress towards its climate goals, while reforming the scheme to improve value for money, delivering savings of almost £700m by 2020-21'.
Heat Pump Association president Mike Nankivell welcomed the safeguarding of the RHI and said he hoped 'this signals that government may take on board some of the suggestions we, and others with interests in renewable heat technologies, have already made for future improvements to the scheme'.
The government has also set aside £300m for up to 200 heat networks that it says will generate enough heat to support the equivalent of more than 400,000 homes, and unlock a further £2bn of private capital investment.