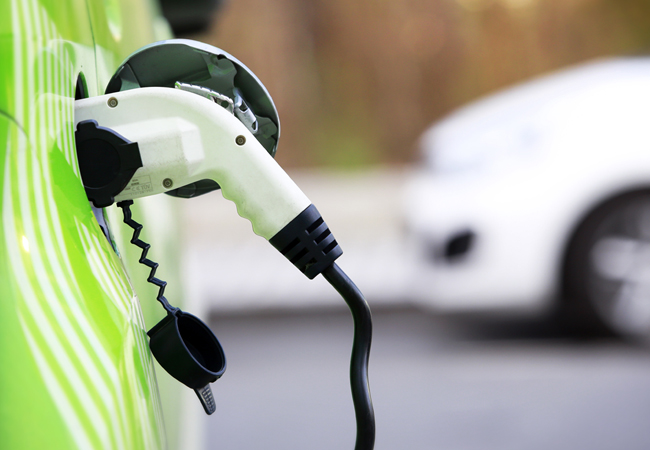 The Carbon Reduction Commitment (CRC) is to be abolished by 2019, the Chancellor, George Osborne, confirmed in last month's budget. He also announced 'at least £50m' to fund a five-year programme of innovation in energy storage, demand-side response and smart technologies.
The CRC, a mandatory scheme designed to improve the energy efficiency of large organisations, will be replaced by an increase in the Climate Change Levy (CCL), which taxes businesses for the energy they use in three years' time. The move follows the Chancellor's controversial decision last year to cancel renewable energy's CCL, and was flagged as part of a wider effort by the Treasury to simplify the energy tax regime.
Many business leaders had denounced the CRC as a stealth tax. However, a number of industry observers said the Chancellor had missed an opportunity to make energy-efficiency measures part of the government's infrastructure plans. This would have allowed them to be funded out of taxation.
Melanie Leech, chief executive of the British Property Federation, said: 'It is very welcome to see a confirmed move towards a simpler kind of energy taxation system, one that represents a more direct incentive at building level for the owner and occupier to collaborate on improving energy and carbon performance, and a welcome reduction in accompanying administrative burden.'