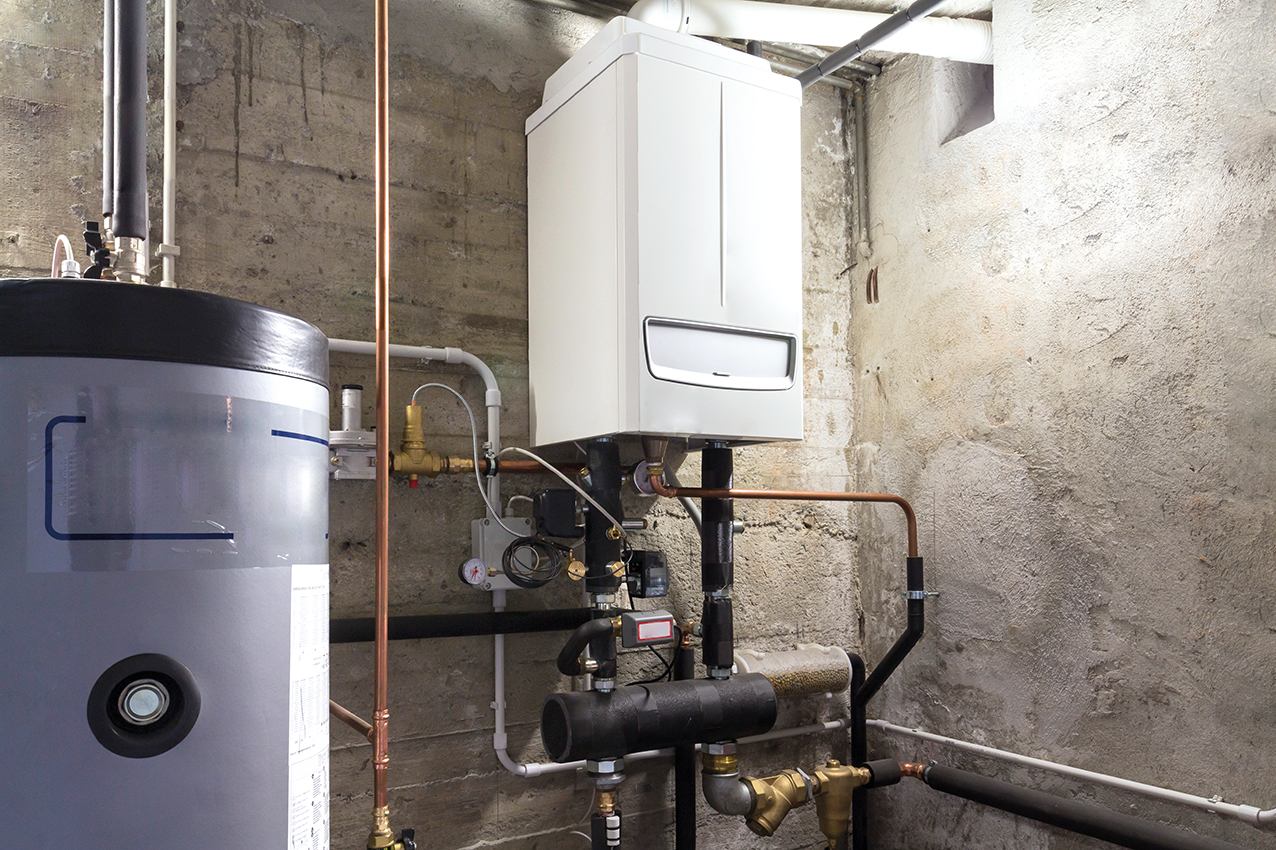 Energy company Octopus has announced the acquisition of air source heat pump manufacturer Renewable Energy Devices (RED). The company's factory in Craigavon, Northern Ireland, will be expanded significantly, with 100 new green engineering jobs created by 2024.
Octopus aims to increase monthly production to more than 1,000 heat pumps by the end of this year.
RED also produces controls, software and heating distributing systems designed to optimise heat pump operation. It says its 'smart grid' technology works with the heat pump to make use of spare capacity in the electricity Grid and reduce load at peak points of demand.
Octopus is scoping other locations to build further heat pump manufacturing facilities.