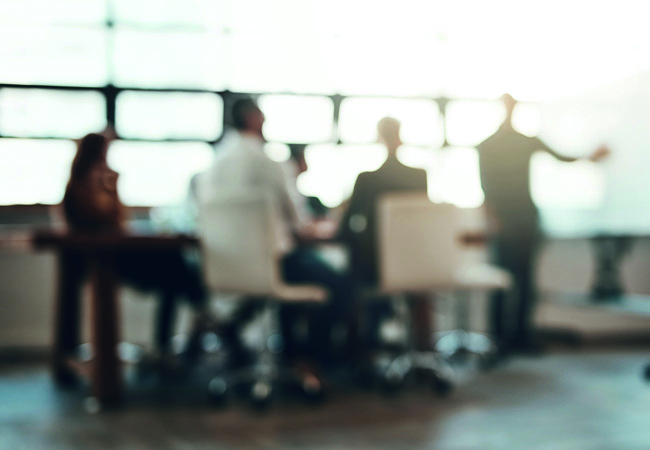 Credit: iStock – PeopleImages
Facilities managers should not 'blindly' apply air conditioning set points to achieve a fixed temperature of 22°C in offices, according to an Australian survey.
Researchers from Griffith's School of Engineering and Built Environment and the Cities Research Institute said their study – published in the report Effects of moderate thermal environments on cognitive performance: A multidisciplinary review – produced 'no evidence' to support that figure.
They found that human cognitive performance remains broadly the same across a wide range of temperatures and only deteriorates at extremes. They suggested a 'safe range' of between 23°C and 26°C for Western countries.