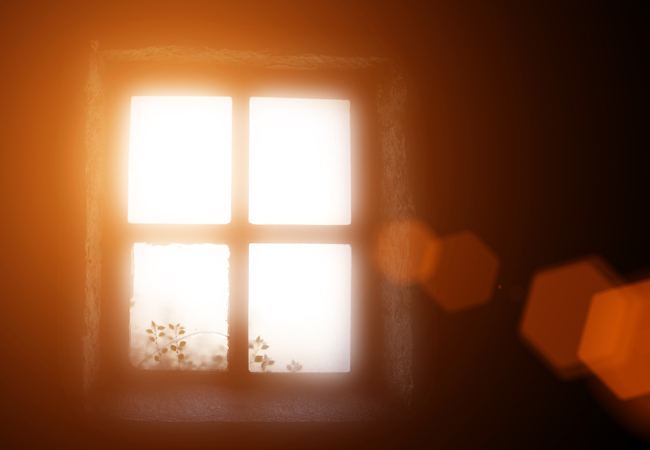 Building designers will have to consider new overheating tests much earlier in designs under the latest changes to the Building Regulations, according to CIBSE's head of sustainability Julie Godefroy.
Overheating: Approved Document O will come into force on 15 June, alongside updates to Part F (ventilation) and Part L (conservation of fuel and power).
The Part O standard requires that all new residential buildings, including care homes, student accommodation and children's homes, be designed to reduce overheating.
Capping the glazing allowed on new residential buildings is likely to impact design, says Godefroy, who adds: 'In homes, the regulation should mean more reasonable proportions of external glazing, more shading, and more generous openings. If you do have glazing, in theory Part O should encourage that to be openable.'
Susie Diamond, founder of building physics consultancy Inkling, warns that Part O may have gone under the radar within the sector. 'Many may not realise how influential Part O could be on designs, and that may be a bit of a shock,' she says. 'We're going to see huge demand for dynamic thermal modelling assessments, too, which I'm not sure we have the capacity to deliver at this point.'
Under the new regulations, new homes must achieve a 'minimum standard for energy performance' and meet higher standards for fabric efficiency, while new non-residential buildings must also meet 'primary energy' and emission rates targets.
The updated Part L will require CO2 emissions from new-build homes to be around 30% lower than current standards, while emissions from other new buildings must be reduced by 27%.
Graham Temple, marketing manager at Mitsubishi Electric, says: 'The government has a target of 600,000 heat pump installations a year by 2028. With the changes to Part L, there's a greater focus on heat pump technology for helping to achieve net zero targets.'
An appendix has been included for Part L that sets out a good practice specification for homes built with heat pumps.