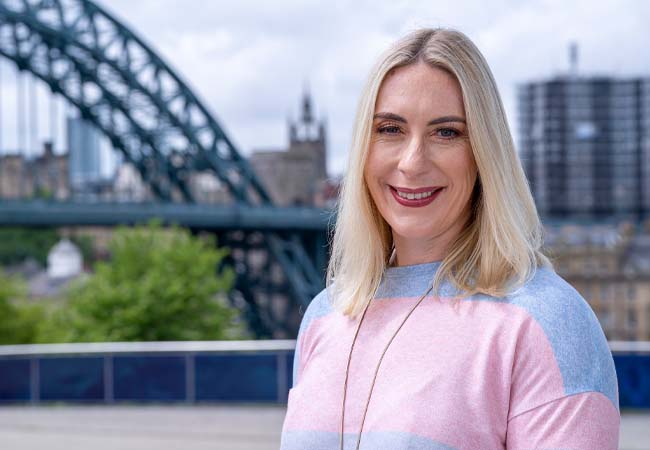 Carole O'Neil
Multidisciplinary engineering consultancy Cundall has appointed Carole O'Neil as managing partner. She will take up her new role at the beginning of July, having joined the company as human resources director in 2007.
O'Neil takes over from Tomás Neeson, who has served as managing partner for eight years and moves to a new role as chair of Cundall's partners. Her time at Cundall includes an 18-month spell in its Asia Pacific offices in Hong Kong and Australia, assisting local management teams to develop and implement their business strategies.
The appointment coincides with the launch of Cundall's new strategy, which includes a pledge that the business's projects will all be zero carbon in design by 2030. O'Neil said: 'Successive generations of Cundall Partners have built an amazing business, founded on the principle that we will act as custodians of that business for the next generation.
'Our drive towards zero carbon design on all our projects will continue as we commit to it as one of the cornerstones of our business.'