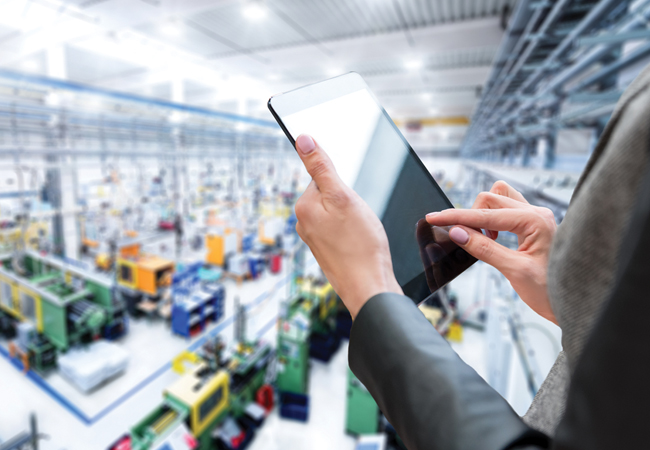 Innovate UK is to spend £72m on creating a 'core innovation hub' designed to support collaboration between industry and academia.
UK-based research and technology organisations are being invited to compete for the funds. They must demonstrate that they can work with other construction bodies and businesses to address productivity problems and improve skills.
The hub is intended to develop and commercialise new digital and manufacturing technologies for construction. It will focus on: creating better-performing built assets; increasing the industry-wide adoption of emerging digital and manufacturing technologies; and designing new processes to improve productivity in construction.
The project is part of the government's Industrial Strategy Challenge Fund, which has been set aside to help construct buildings 50% faster, 33% cheaper and with half the lifetime carbon emissions.
'To be successful in their application, the research and technology organisations will need to demonstrate there is a commitment from the private sector to invest and use the hub once it is complete,' a government statement said.