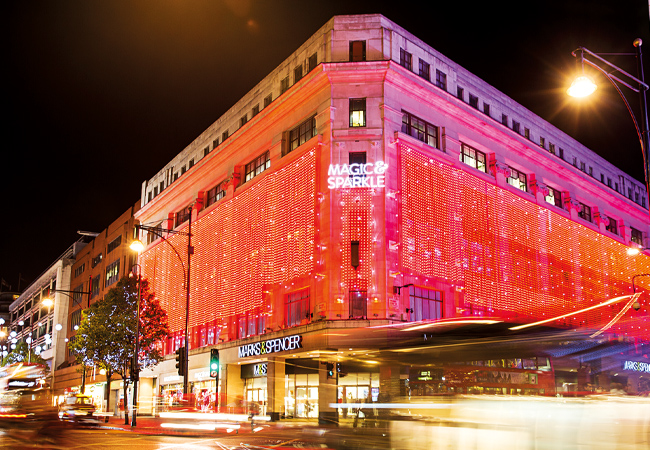 Credit: iStock.com – Annamoskvina
The demolition of Marks & Spencer's flagship Oxford Street store in London has been put on hold after Communities Secretary Michael Gove called in the sheme for further government scrutiny.
The proposed demolition and rebuild scheme for the Art Deco building has been paused by an Article 31 holding direction, which gives the Department for Levelling Up, Housing and Communities (DLUHC) the opportunity to assess the sceme before a final decision on whether Westminster Council can grant planning permission.
The intervention came just a few days after the Mayor of London Sadiq Khan had decided that the controversial scheme could go ahead, despite environmental concerns around the project. Architect and net zero carbon expert Simon Sturgis had warned in a report commissioned by the campaign SAVE Britain's Heritage that the scheme contradicted the mayor's new guidance encouraging retention and reuse of existing materials and structures.
The Greater London Authority (GLA) told Westminster Council on 4 April that it would not intervene in the borough's decision to bulldoze the store and two extension buildings. The council had already resolved to grant permission for the scheme.
The GLA's Whole Life-Cycle Carbon Assessments report estimated that the demolition and redevelopment would release 40,000 tonnes of embodied carbon into the atmosphere.