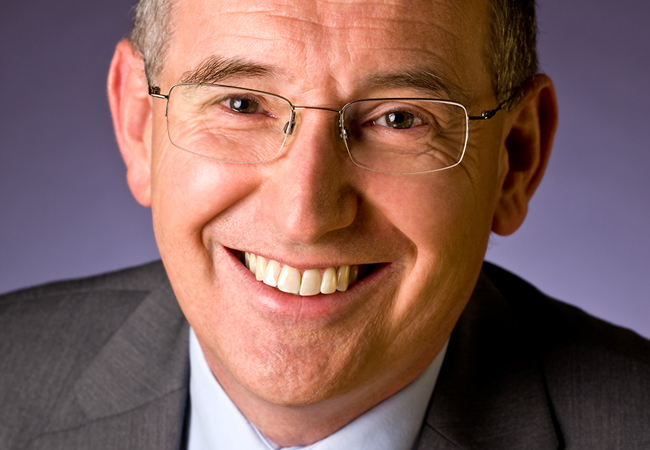 Ant Wilson
The man memorably described as 'the most famous person in building services' [by former CIBSE President George Adams] has been made an MBE in the New Year's Honours List.
Ant Wilson, director of sustainability and advanced design at Aecom, has been rewarded for services to building and engineering.
A CIBSE Fellow and Silver Medallist, Wilson has been a key figure in the sector for more than three decades. He has contributed extensively to the institution's work in building modelling, façade engineering, lighting, carbon reduction and energy certification. He was an adviser to the government on Building Regulations for many years, and was awarded Fellowship of the Royal Academy of Engineering in 2015.
Wilson was a member of CIBSE Council from 2003-2009 and served on the CIBSE Carbon Task Force. He was also a founding member of the Society of Façade Engineering, is a Fellow of the Society of Light and Lighting, and currently serves on the CIBSE Certification Advisory Group and on the CIBSE Knowledge Programme sub-committee.
A former winner of the ACE Engineering Ambassadors award and the Institute of Mechanical Engineers award for promotion of construction and building services, Wilson has also served his local church in Dunstable for more than 30 years.
'CIBSE offers its warmest congratulations to Ant Wilson, who has made outstanding contributions to the engineering industry, and has been an exemplary voluntary contributor to CIBSE and wider society for more than 30 years,' said CIBSE President John Field.
'This latest honour is a richly deserved recognition of the impact he has had on a vital industry for the UK economy and society as a whole, and the difference he has made through tirelessly giving his time and energy to ensure that it continuously improves.'