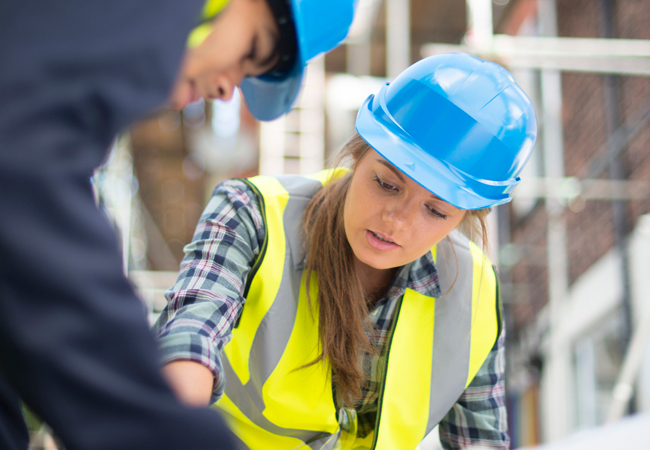 The Apprenticeship Levy was launched in April, and aims to generate £2.5bn from large employers to fund three million new apprenticeships by 2020.
However, a critical report from the all-party Education Select Committee described it as a 'blunt instrument' that would not tackle the skills gap. It said the number of apprentices would rise, but not necessarily in the sectors and regions where they were most needed.
The committee called on the government to focus on 'outcomes' – for example, judging the success of apprenticeships by 'whether individual apprentices secure employment' – and to consider restructuring the levy on a sectoral and regional basis.
Education committee chair Neil Carmichael said ministers should recognise that apprenticeships were a means to an end, and 'not an end in themselves'. He urged them to focus on areas of the economy 'where training is most needed, and ensure quantity does not trump quality'.
One of the trade associations spearheading the development of apprenticeships in the built environment sector said it understood the committee's concerns, but added that the levy itself was not the problem.
'We have been stressing all along that this is not a numbers game,' said Tony Howard, director of training at the Building Engineering Services Association (BESA). 'The focus of the funding needs to be not only on key industry sectors where there is a skills shortage, but also where that shortage is likely to have the most impact on the economy.
'This includes many engineering professions where shortages and quality issues are hampering delivery of key building and infrastructure projects.'
Howard added that the government could improve the system by allowing levy payers to pass on more than the 10% of their funds they are currently allowed to share with their supply chains.
'Many major contractors have said they would happily invest in their supply chains by helping subcontractors grow their skills base,' he said. 'So we would urge the government not to curb their enthusiasm and be more generous with the amount they can pass on.'