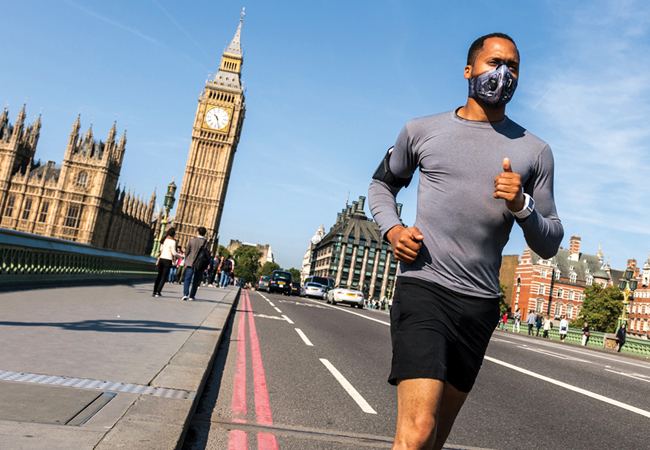 Poor air quality contributes to 40,000 early deaths per year in the UK
Four parliamentary committees have slated the government's approach to air pollution and called for a new Clean Air Act. A joint report by the Environment, Food and Rural Affairs, Environmental Audit, Health and Social Care, and Transport committees has dismissed the government's Air Quality Plan as 'box ticking', and says the pollution problem should be treated as a national health emergency.
The report follows a third successful legal action by environmental law firm ClientEarth against the government. It secured a ruling in the High Court that UK air quality policy continues to be 'unlawful' because it fails to require 40 English local authorities to take action, despite breaching EU pollution limits.
The committees' report claims that the £3bn Air Quality Plan, launched by the government last year, fails to address the fact that, in 44 UK towns and cities, the air quality breaches World Health Organization guidelines. This costs the country £20bn a year because it contributes to an estimated 40,000 early deaths, the MPs said.
They accused the government of opting for a compliance-led response and a series of 'box-ticking' exercises. The Environmental Audit Committee's chair, Mary Creagh, said the country needed a new Clean Air Act to hold the government 'accountable for failures to achieve air quality commitments after the UK leaves the EU'.