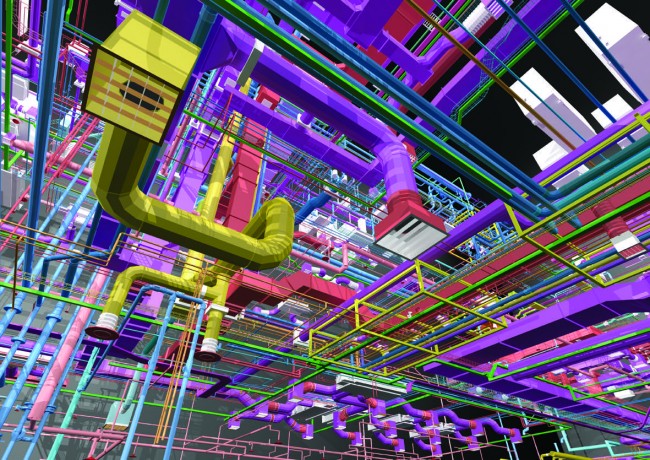 A survey has found that most building services firms will miss the government's 2016 deadline for the implementation of Level 2 building information modelling (BIM).
According to research carried out by the Electrical Contractors' Association (ECA), in partnership with CIBSE, 57% of firms are 'not fully ready' and 27% are 'not ready at all'.
Only 16% said they were on track for the mandatory use of BIM on all public sector contracts from next year.
However, nearly two-thirds of respondents believe that BIM Level 2 will be 'good for the sector', while 57% said it would be the 'future for building services'.
'This survey confirms that, while there is a growing awareness of Level 2 BIM in the MEP sector, there is still a real need for more information,' said CIBSE technical director Hywel Davies. 'There is also a requirement for specific tools and guidance for the sector, which CIBSE is working closely with industry partners to develop.'
ECA director of business services Paul Reeve agreed that BIM awareness was 'generally high across building services', but said that many contractors, and others associated with the sector, 'still have a long way to go to be ready for the government's 2016 BIM deadline'.
'While some companies have already engaged successfully with BIM, many more have yet to engage with the aspects that allow effective information sharing with others in their supply chain,' he added.
Reeve said the ECA would be 'flagging up' its findings to government and the industry, but would also work with its 'BIM readiness' partners to tackle the important gaps identified by the survey.
See 'The right tool for the job?' on page 30, where CIBSE BIM Group assesses the NBS BIM Toolkit.