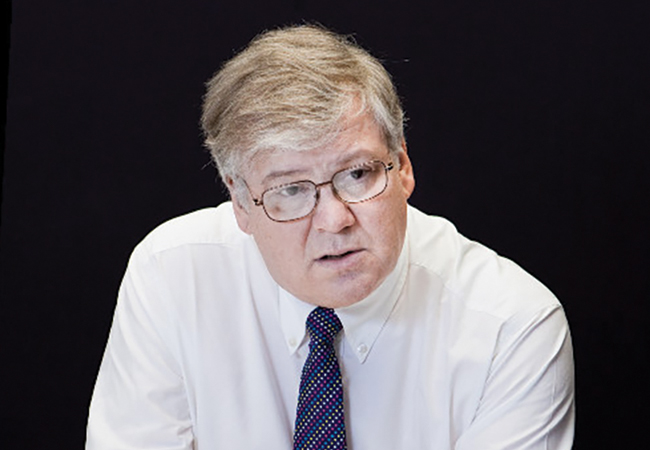 Paul Morrell
Former government adviser and construction expert Paul Morrell has been appointed by Housing Secretary Robert Jenrick to lead an independent review of the system for testing construction products.
The review, announced earlier this year, will examine how to strengthen the current system for testing construction products to provide confidence that these material are safe and perform as marketed.
The review is intended to identify systemic issues with how construction products are tested, whether on a standalone basis or in assemblies, and how test results are used to manage the safety risks that those products pose, and recommend ways to address those issues.
The independent review follows evidence from the Grenfell Tower Public Inquiry, which shone a light on cases where construction products that were tested did not represent those placed on the market, and where the combination of products tested was inaccurately described in the test report.
The review panel will submit a report to the Secretary of State for Housing, Communities and Local Government this summer.